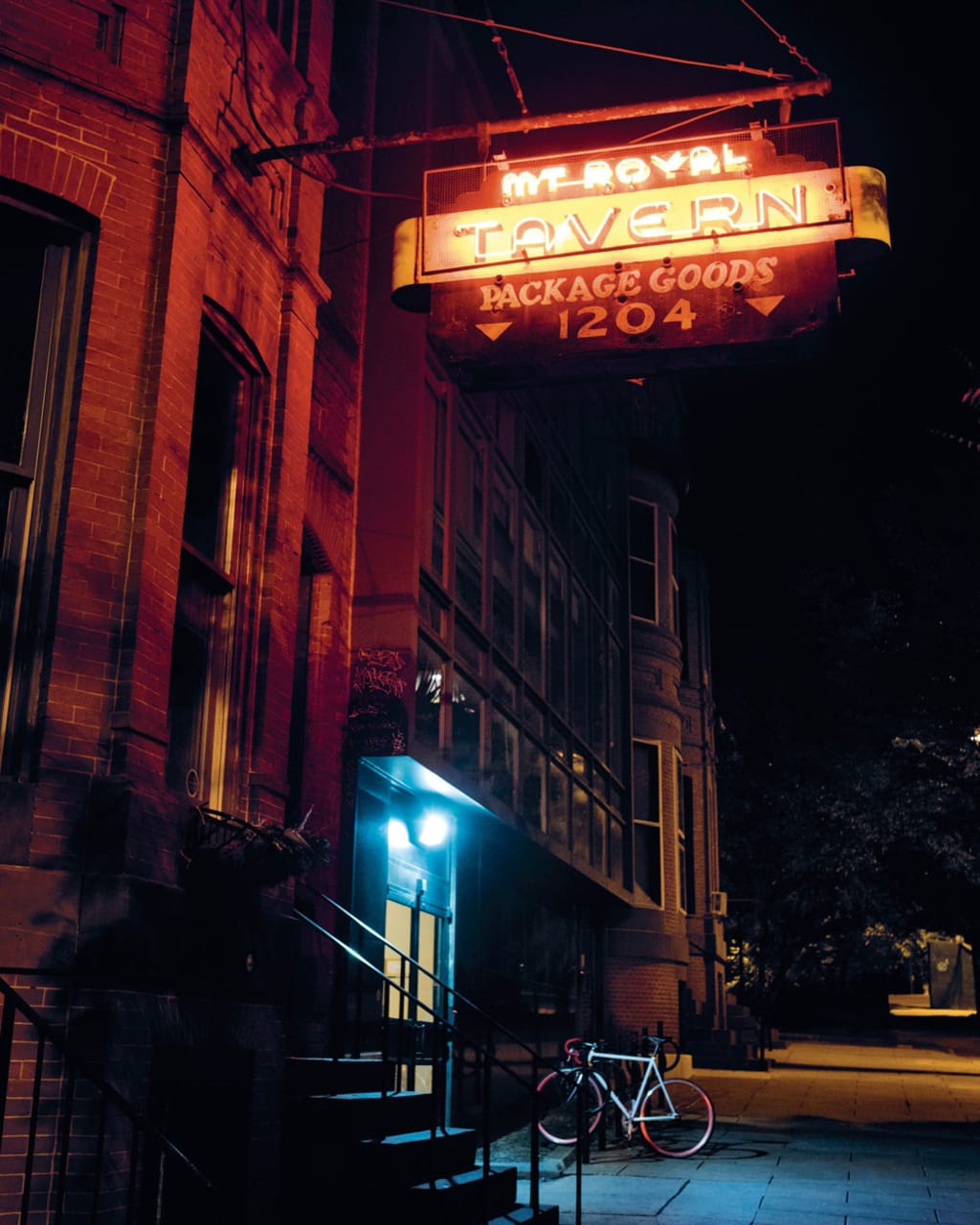 Back lit bar, backless dress, back against the wall leaving marks on your neck, false hope coats the back of your throat like the cheap whiskey you drink to feel some emotion again, can he taste it too? If he bites through the skin will it all come spilling out like secrets, like guts, like the wine stained in the carpet of a desolate apartment where you will no doubt end up later, praying to the god of secrets and spilled liquor and dancing in the dark, worship at the temple of your own body and he will too, backless dress on the floor, back against the door, there is no going back tonight, but baby, it's worth the sight of the light of the morning after.
About the Creator
It's been a while since I've had the heart to write, but once it's in your bones, it's in your soul.
Reader insights
Be the first to share your insights about this piece.
Add your insights