LOSING IS PAIN
DESPAIR AND REGRET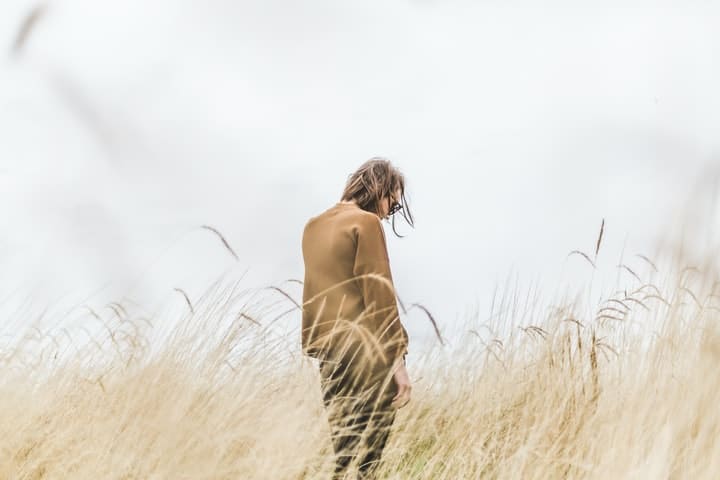 WAS ALWAYS IN THE DESPAIR
YOU TORE THE CAVE FOR ME...
I WAS BROKEN BY MANY
YOU SEARCHED AND STITCHED MY PIECES.
WAS NOTHING TO ANYONE
YOU PUT ME TOGETHER
IT WAS MY TURN TO HELP
BUT WAS NEVER THERE!!
WHEN YOU WERE NO LONGER TOGETHER
I HOPED TO SEE YOU AGAIN
I AM SELFISH AND GREEDY LIKE A CHILD
NOW DROWNED IN YOUR MEMORIES WITH REGRET
YOU ARE GONE FOREVER WITH YOUR BEAUTIFUL SOUL
LEFT ME HERE WITH SWEET TEARS
YOU BECAME DEVIL FOR MANY
BUT AN ANGEL FOR ME
WANTED YOU TO FORGIVE ME
BUT YOU ARE NO MORE WITH ME
FULL OF REGRET WANTED TO SEE YOU AND SAY HI
BUT YOU LEFT ME WITH FOREVER GOODBYES.........!!!!!
FOREVER YOU ARE REMEMBERED<3