Looking Beyond the Light That I See a Story of a Job Corps Student
A Poem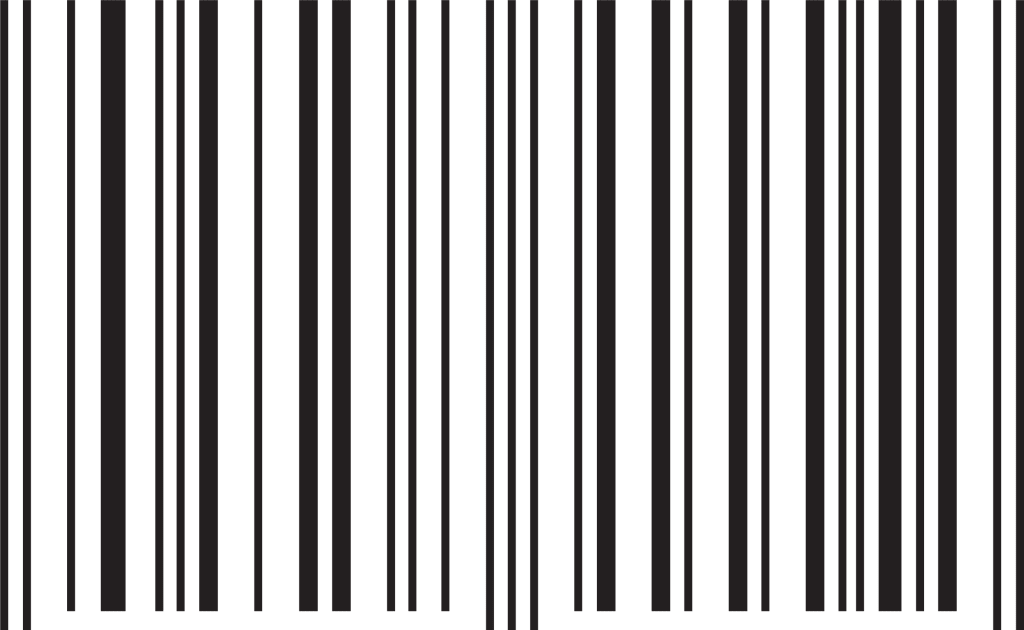 As I look beyond the light that I see,
I wish I was only by the sea.
Hearing the waves of the ocean shores,
And hearing the Laughter and the cash in the stores.
But here I am looking beyond this light that I see,
I wish i was there instead of here so i can be set free.
Here i see only numbers and buildings, a barcode for everything
I feel trapped in a prison that I put myself in, I signed the paper myself.
I work for the government, because i needed help by the government,
I had only little education and no food, or a home to stay in.
I thought this was a way to restart, a reset button, but i look at it now,
as another link to my chain, another book that i carry. another cell to stay in.
But sooner or later i will look at the light again and
see that it is right next to me. I reach out for the light and I touch it.
I will then zoom through the stars and swing through planets.
And then i will be beyond that light that I see