Looking at The Blues
Tired of The World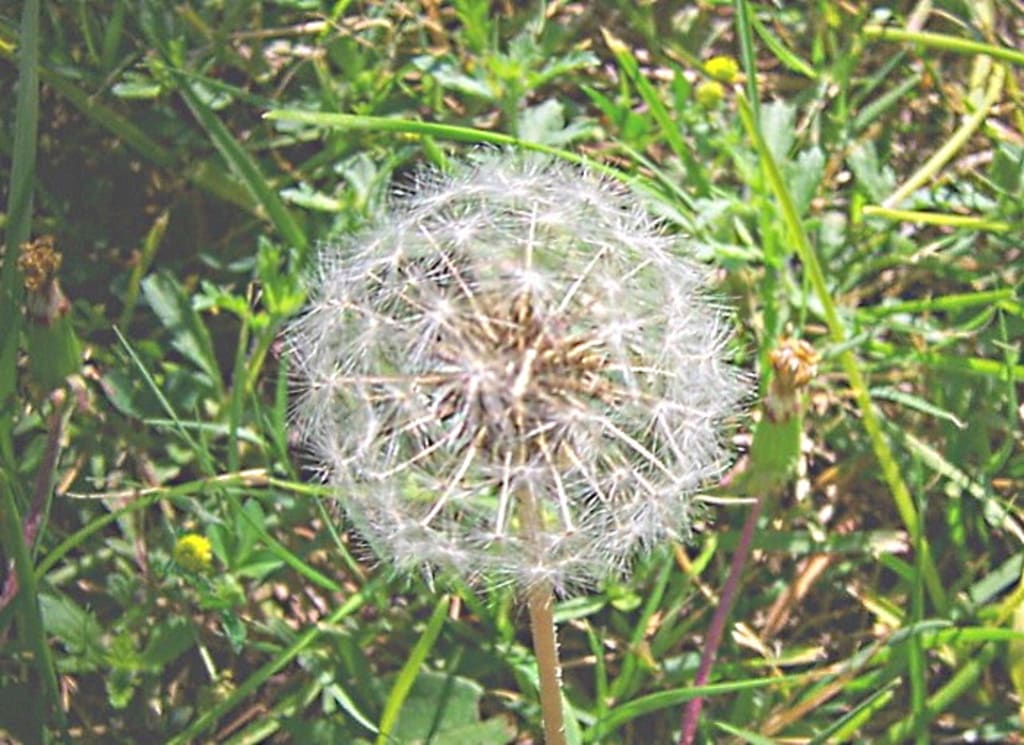 Ready to Blow Away
What thoughts do we suppress in that expression of resignation?
The Spoken Sigh
I hear a silence ev'ry day,
As if the world has turned away,
And I smell rats inside the wall,
Who wait to see me when I fall;
I taste the sweetness of a rain
That goes around the arid plain,
And what I touch and what I feel
Seems all illusive and unreal.
There is a third eye in my mind,
Aware of what I cannot find;
And there's that other extra sense
That feels vibrations on the fence.
I tire of the world I see.
Why is the world not tired of me?
r. nuñez, 9/2013
Fading Into Purple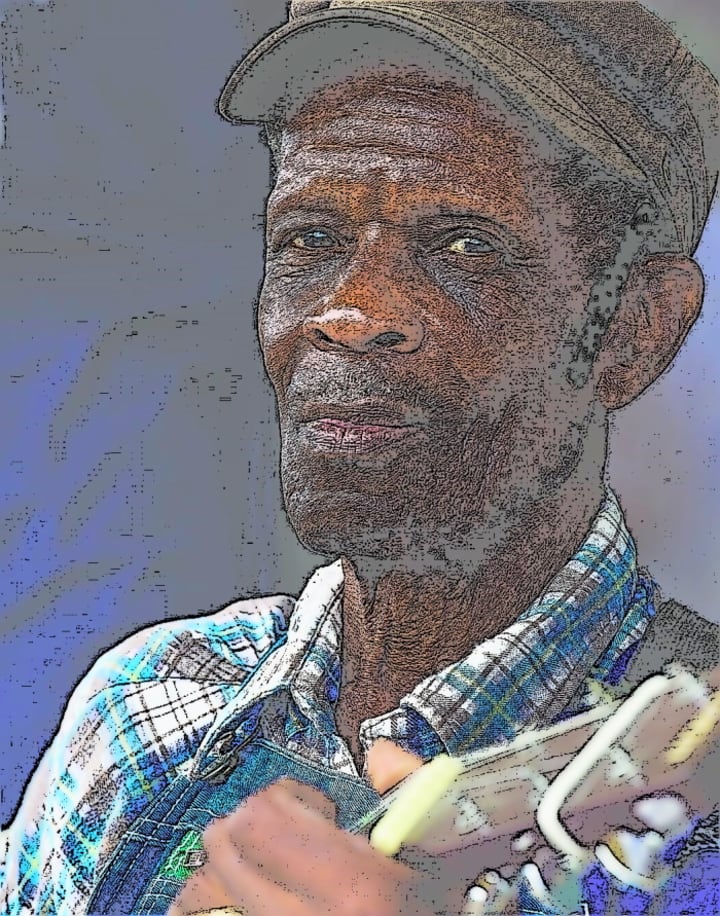 The blues is not necessarily a bad place to be, as long as it's something from which you plan to walk away.
Here's Looking at the Blues
You can keep on waiting till the sun goes down,
You can curse the dealer till he comes aroun',
It won't stop the tension… it doesn't pay the dues;
And when the waiting's over, you'll still be looking at the blues.
Well, you loved somebody, and they loved you back,
Then they loved another, 'cause you lost the knack;
You found something better, and it doesn't come loose.
It doesn't really matter, if you're just looking at the blues.
You can keep on running, you can try to hide,
You can take the pony for another ride,
When the wheel is turning, you get to pick and choose;
You pick an even number, 'cause you were looking at the blues.
Oh, you raised the banner, and you raised your voice,
Then you raised a rally for another choice,
And you still got issues when you peruse the news;
Well, you fade into purple, but you'll be looking at the blues.
r. nuñez,1/2014