Long Distance
A loss, a gain, a self divided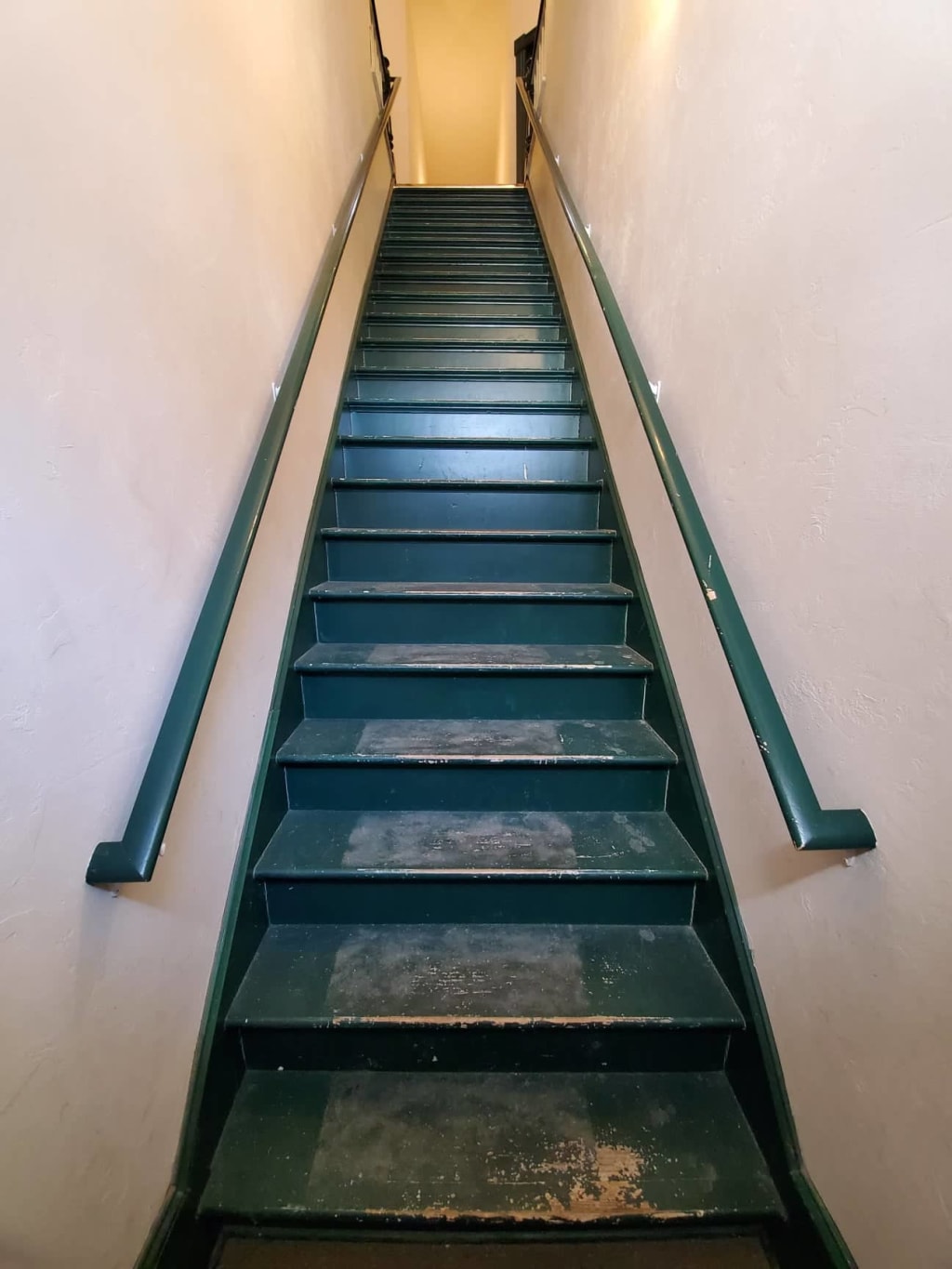 The road underneath the black hatchback passes in a blur of asphalt and faded white lines
Each line that passes by ticks like a second hand on the clock
Inevitable
Interminable
A countdown to something I don't know, nor want to find out
A countdown to comfort
To an argument
To embraces and laughter and tears and sorrow
They say home is where the heart is
I don't know enough to contradict them, whoever They are
I climb the twenty-two steps up to the apartment overhead
I counted them myself, every trip I made between
In the hectic back and forth of moving
Twenty-two steps, chipped forest green paint faded where the carpet was pulled up
And wood bowed under the wear of hundreds
Thousands
Of footfalls passing over them
In the years before I came to call this place "home"
If home is where the heart is, then why this dichotomy?
The people I love most welcome me as I leave the vehicle
I'm wrapped in warm arms
Kissed by partners
Left with joyous heartache as I know my time with them is brief
We talk and joke
Tell stories together
We've heard them all a hundred times before but will always beg to hear them again
I think it was Sartre who said,
"If you're lonely when you're alone, you're in bad company"
And it makes me wonder
Twenty-two steps creak and groan with every shifting weight
The key turns in the lock
And I am greeted with meowing cats who rub against my legs
Whether it's out of love or hunger is up for debate
I cook a meal, sit and eat it in front of the TV
I leave it on so I still have company
And sleep on half a queen-sized bed
"Bad company" indeed
My phone buzzes and I wake
To see your smiling face
Contained in a bubble on my screen
And for a few sweet moments
This place feels like home at last
sad poetry
About the author
Queer poet, short fiction author, and long-time storyteller of all varieties. Feel free to stick around and see if anything catches your fancy!
Reader insights
Be the first to share your insights about this piece.
Add your insights