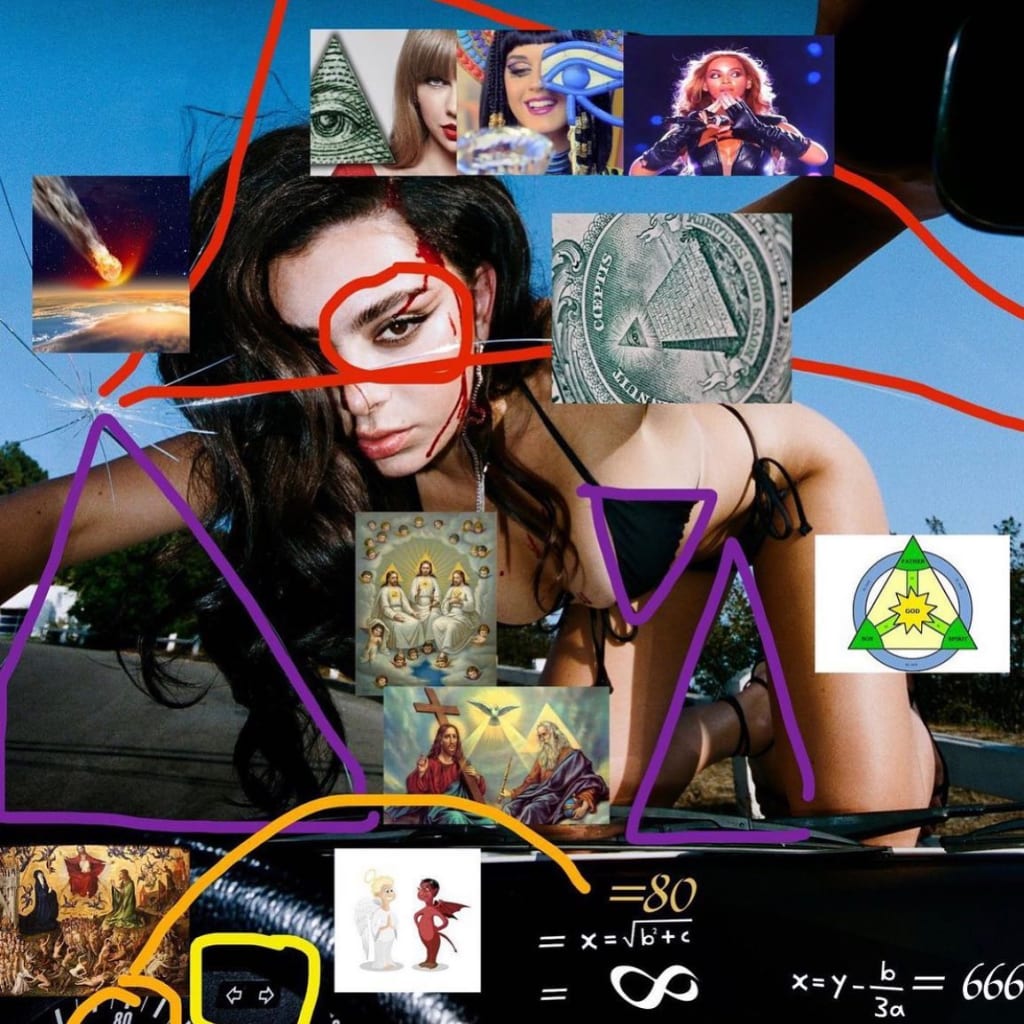 / ///// //// ////// Maybe you can come up with something new
/// ///// //////// or maybe tweet the same three things every day
until a stranger comments, "Are you talking
///// ///////// // to yrself?" I'm even younger than you were
// / / /// / // /// // /in that photo you, yr twenty-ninth birthday,
cigarette hanging out of yr mouth & leather crown.
/// ///////// //// I swear this is the first time I've done this
////////////////(looked at yr Tumblr) in five long years.
It's up to you what happens next.
Previously published in Dude - Note in a Bottle 13
About the Creator
Hi! I'm a queer multimodal artist writing love poems in Seattle, one half of the art and poetry collective Eat Yr Manhood, and head curator of Stone Pacific Zine. Work in The Rumpus, Occulum, Peach Mag, dream boy book club, and others. :P
Reader insights
Be the first to share your insights about this piece.
Add your insights