Living Death
Thank you for reading.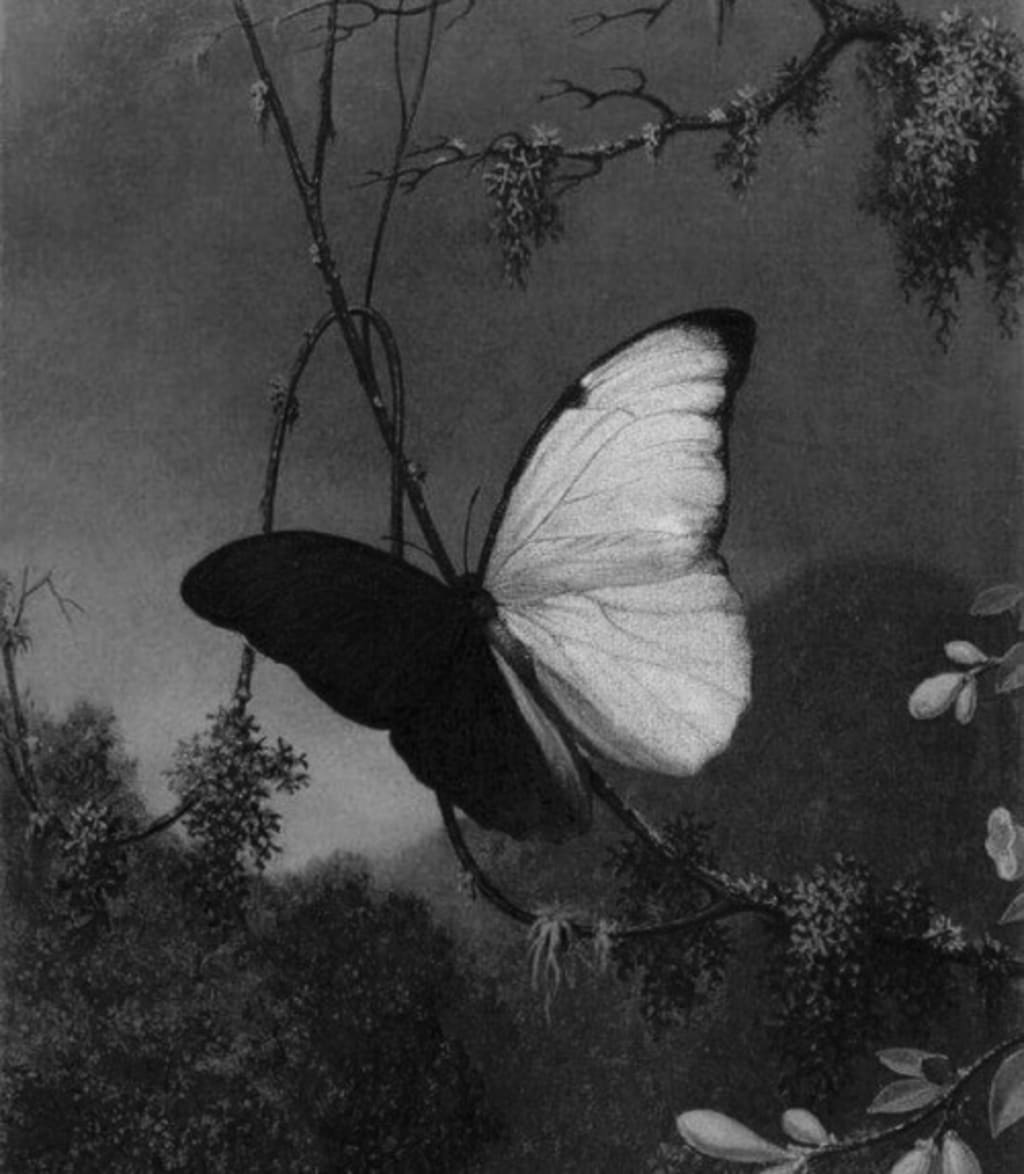 I am not good very good at letting people in.
My tongue handcuffs sin.
My gray metal teeth are the
hard and cold
metal bars to a dingy jail cell.
I may not be doing the best
plain and dead
It's nice to know you're well.
A rose whose thorn
has never felt
the softness of your skin.
A headache sworn
nemesis
of every dropped pin.
A lone cowboy
with pockets full
of some truth to sell.
The dark places
behind the stars
after the sky fell.
There are many who have never known me,
I have never been.
My eyes are eyes you could never see,
Death is not an if but when.