Lilies: A Symbol of Beauty and Elegance
The Magic and Charm of These Elegant Flowers, Poured into Poetry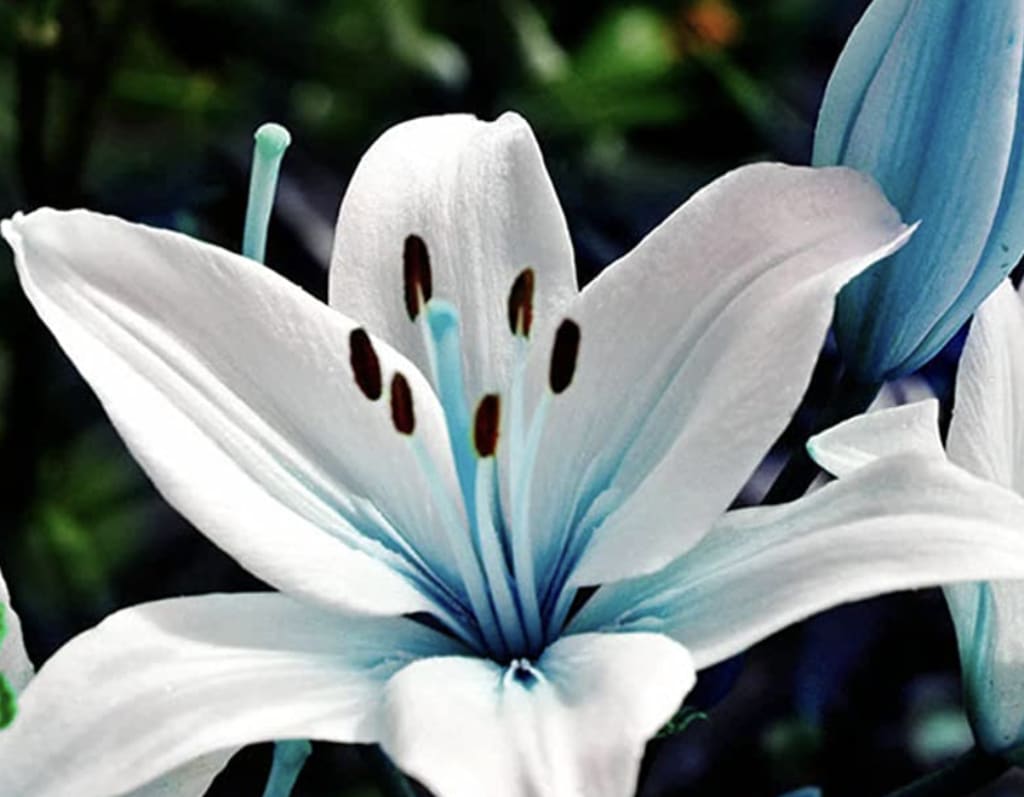 Their petals white as snow,
A fragrant scent that fills the air,
Their beauty everywhere you go.
Their elegance and grace,
A sight to behold,
The lily embodies purity,
A symbol of stories untold.
With stems so long and slender,
And blooms that shine like gold,
Lilies leave an everlasting mark,
A memory that will never grow old.
In gardens and fields they thrive,
Their presence never to tire,
Lilies whisper secrets to the winds,
A sight that sets the heart afire.
Oh lilies, how you enchant us,
In your presence we are blessed,
You are the essence of beauty,
The embodiment of nature at its best.
Reader insights
Be the first to share your insights about this piece.
Add your insights