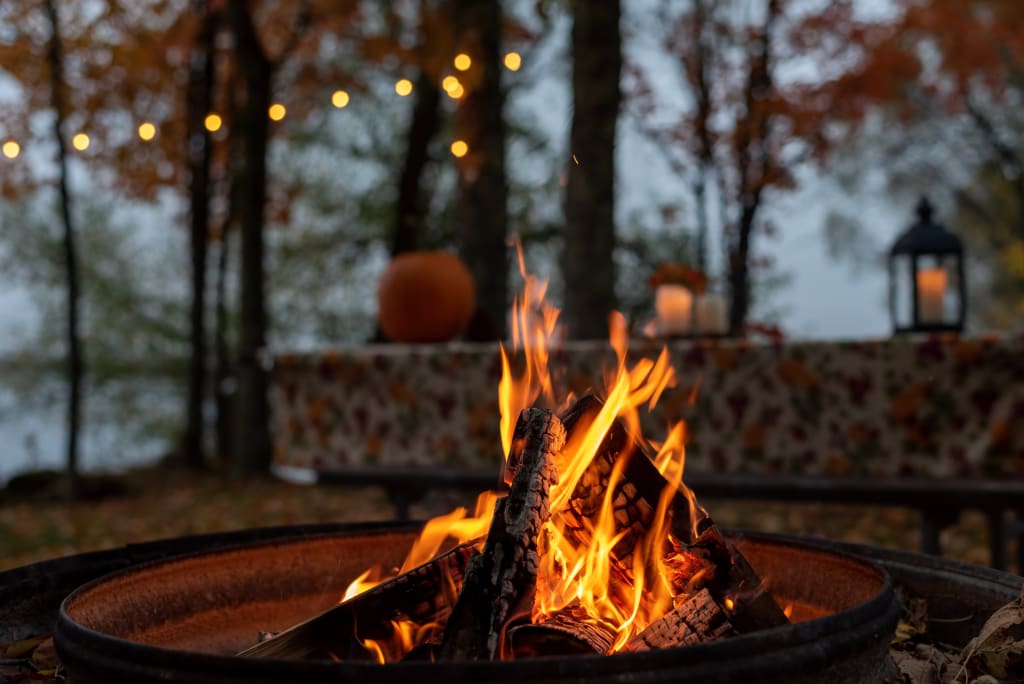 What makes the seasons. Do they not exist outside you. An ocean of waves,
Just waiting.
Harmonic leave's falling,
Into color.
Dropping tears of joyful death into the minds.
Painting a new beginning of life.
It's ok to embrace the beauty.
Soon blankets will be given and the fires,
Burning,
Creating,
Walking destiny.
Basing tomorrow on the fantasy,
Basing footing in the reality
The sun rising,
Over and over
The moon turns the sea and time,
On rewind.
A prediction of future using the past.
The sun will rise from darkness.
And give life.
Reader insights
Be the first to share your insights about this piece.
Add your insights