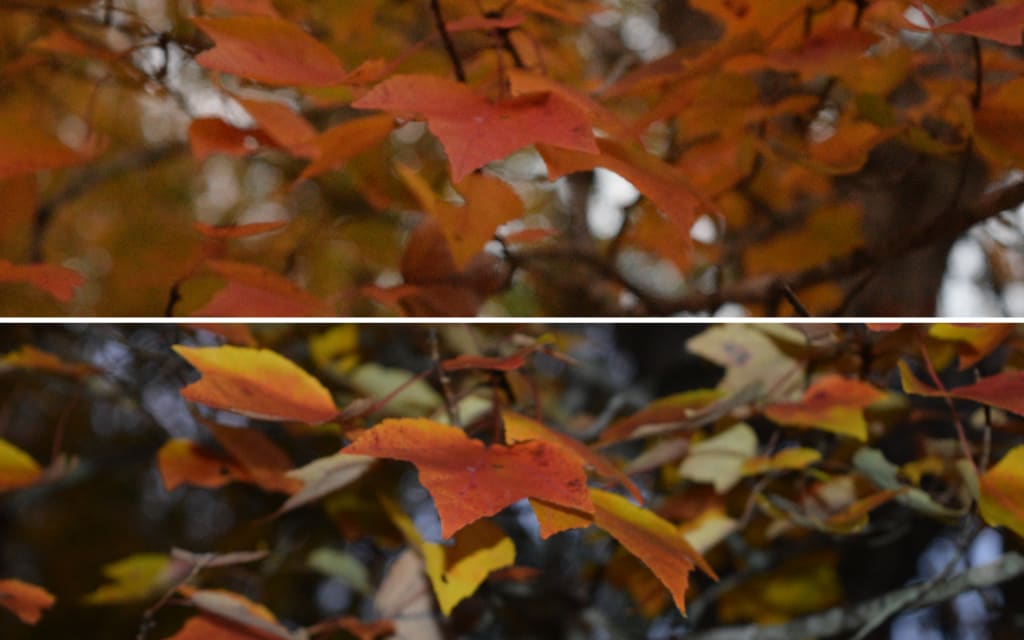 Life is mass-
A running tape,
Of collected images,
Sunsets to sunrise-
Nightmare
Through daydream sweat.
A collection
Of dust, dirt, seed
Pressed-composed
Until...Explosion!
In whirlwind
Of magical
Blood--fire--thought-
One-in-a-million-life time luck.
Heartbeat-Mimic clock tick tock-
Sand drip-drop-
Till...silence.
Deafening
Defining---
The running tape
Titled,
Cataloged
Two ends,
With case and lock--
Played once-
Once-in-a-lifetime-
Rewound in minds,
But never replayed.
Did you enjoy this poem? Katrina Thornley now has 2 poetry collections available on Amazon: Lullaby in Nature and Wooden Mystics. Follow her on Instagram for more poetry as well!
surreal poetry
Katrina Thornley is a Rhode Island based author with 2 collections of poetry currently published. Arcadians: Lullaby in Nature and Arcadians: Wooden Mystics can both be found on Amazon as well as on www.seekatwrite.com.
Receive stories by Katrina Thornley in

your feed