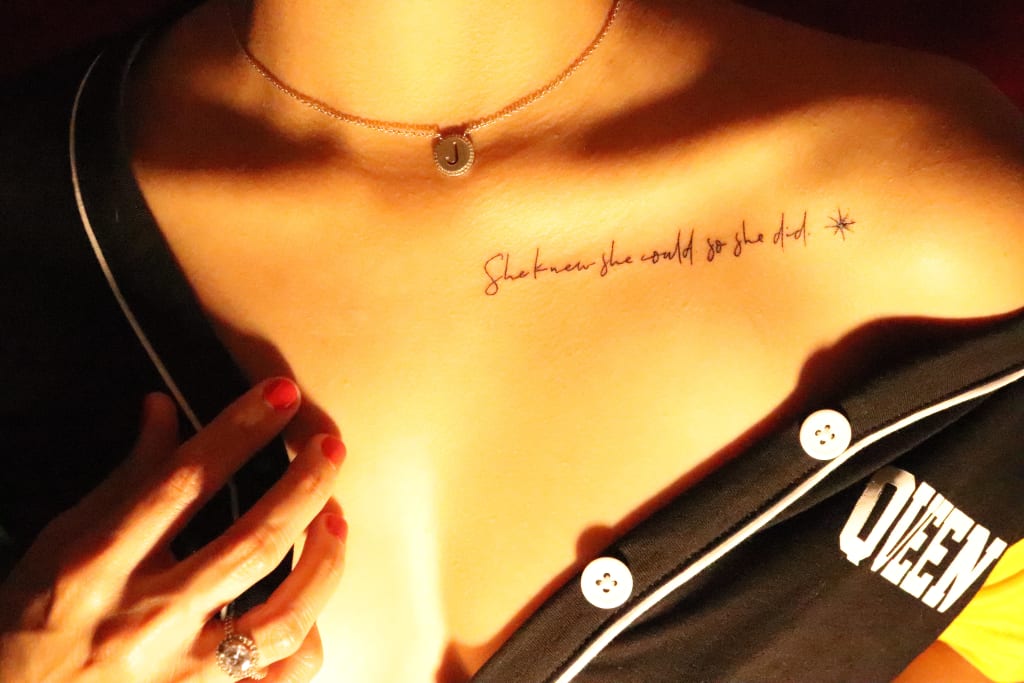 Picture of Me, by Me
I imagined myself, from the moment I was barely able to walk,
Reaching for colors, wanting to be a part of the colors.
I imagined myself, from the moment I started to talk,
Saying the colors, like they were part of a chant, a spell.
I started to see myself, finally able to touch them, feel them as chalk,
Playing outside in the summer days, drawing away on the sidewalks.
I felt myself drawn to them, as if the rainbows were calling to me,
Asking me to join them on this beautiful journey.
And so, as I allowed myself to let go, be taken away by the beauty of colors,
I started to see how life would really be.
I could see the inner spirits of people around me, shades of different colors,
Dancing around me like a rainbow of fire, the breath of a dragon.
Mystical, breathless, inviting…
Auras of different strengths, powers from different roots,
A history untamed, suffering and pain.
A blissful life awaits in a time where colors are embraced,
Where a rainbow means more than just a golden race.
And while I've been on this journey with these beautiful colors,
Though less loved, judged, I've never felt more safe.
I've never felt more powerful, joint, collectively--
But with every effort, I somehow did not belong.
Forgotten, I realized that we are not one,
Because my color, unfortunately, is nothing but wrong.
No...
I refused to believe that this journey was all in vain,
And if I couldn't join the colors, I honestly would go insane.
And just like that, like a phoenix burned in the fire of the dragons,
I rise, I rise more powerful, more beautiful, and more graceful.
I became more than just a risen color of a shade unwanted,
I became a queen that birthed a legend of color.
The goddess of a place unknown,
A world where life is ruled by colors.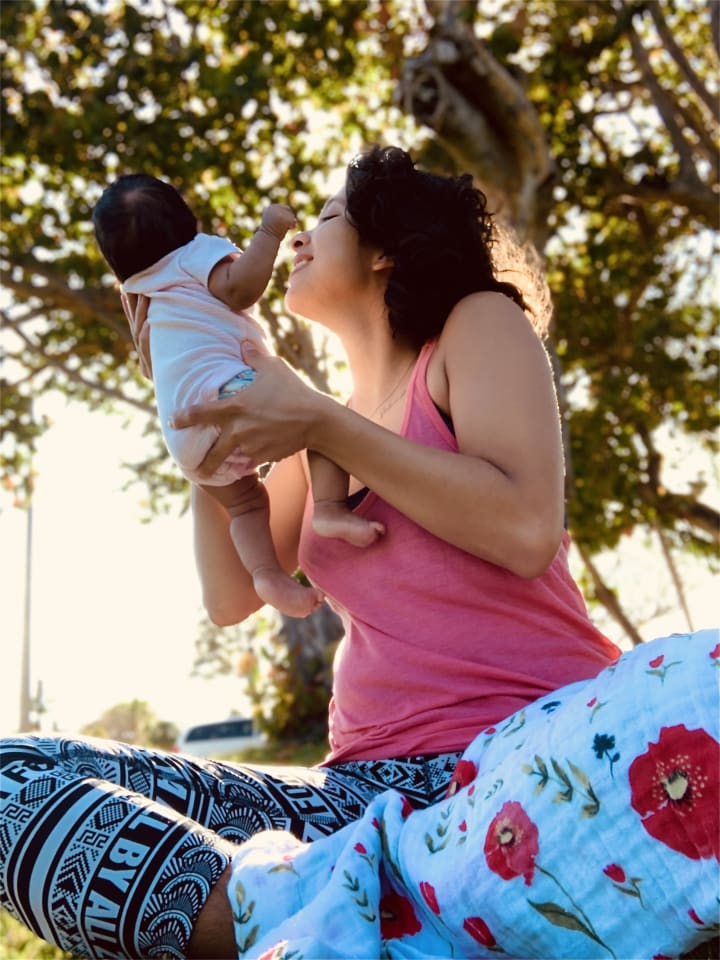 About the Creator
I'm a writer, a dancer, and a photographer. I love being creative because hey, why not! Creativity sells, entertains, and inspires. And I am all for it! ;)
Let's get to it!
Yours Truly,
Janis E.
Reader insights
Be the first to share your insights about this piece.
Add your insights