Life Finds Its Way
The Ever-Going Cycle of Mother Nature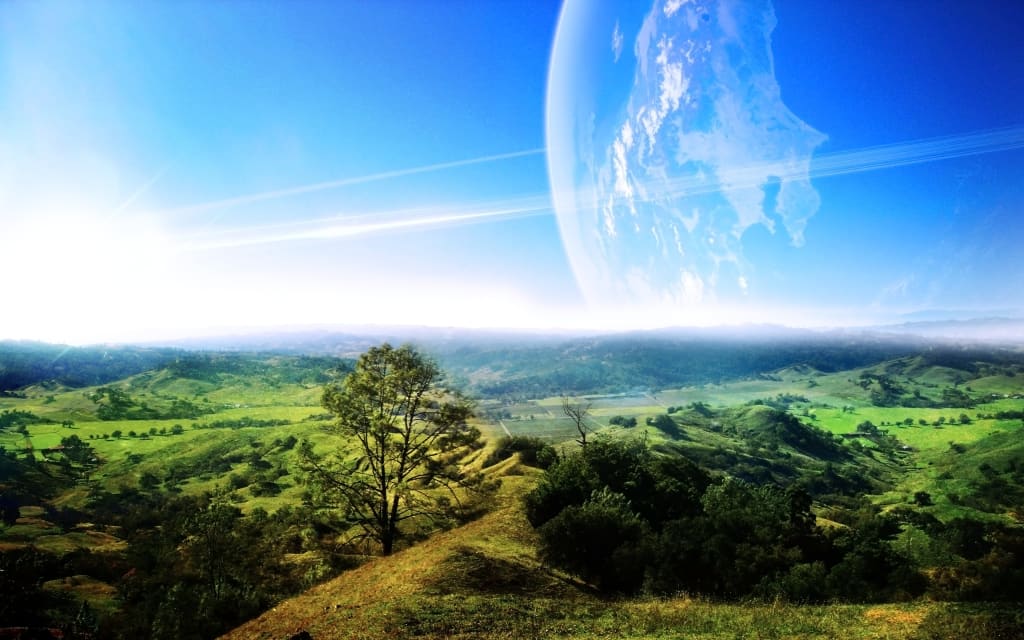 No matter who you are, or where you're from.
You can't deny the beauty and complexity of mother nature.
In the end life finds its way.
From the immeasurable diversity of life on earth.
To the biomes and habitats she sustains.
To the system of the food chain that mother nature abides by.
Life finds its way.
And no matter where you look on earth.
No matter how uninhabitable the habitats seem to be.
You will always find life on mother earth.
The way certain animals are made to adapt to that specific habitat.
Life finds its way.
Not only does the wildlife adapt to their environment.
But there are animals that can even act and feel a emotions just like us.
And we realize that some if them have the sane concerns for family and care like we do.
Because in the end.
Life finds its way.