Life..
Maybe not so much as yesterday!!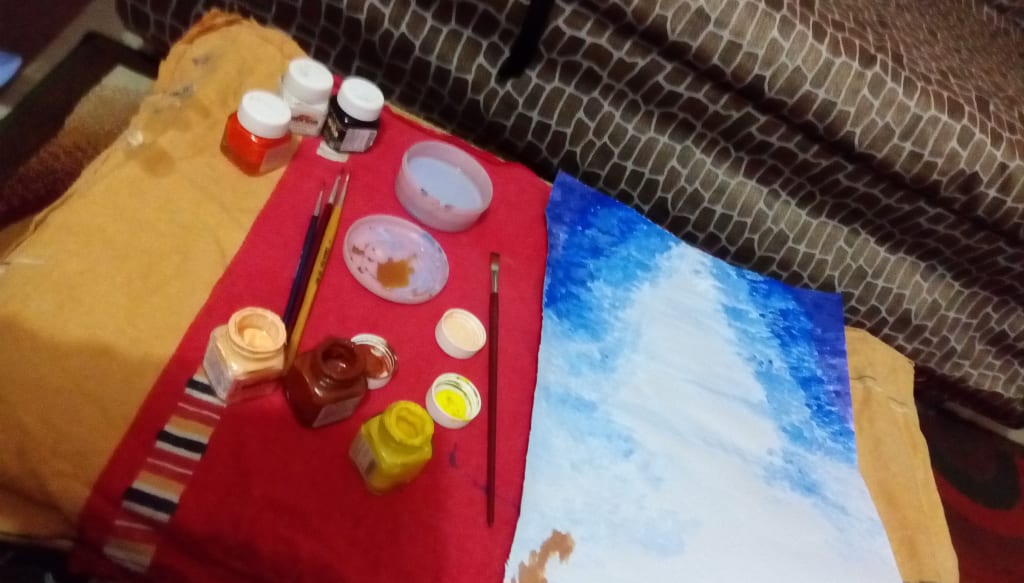 I have a new path to tread now
Or maybe the same one I once had walked..
But it feels new, it feels different!!
I look forward to move ahead, Hoping what comes across is going to make me strong
I am looking forward to accepting the new challenges
I am looking forward to the new tomorrow, I guess
A ting of sadness for what is lost pokes me though,
Times lost on the path to "LIFE" rewinds in my mind
I want to go back, but wait - I can't
Cause something waits for me ahead
I hope this tomorrow turns me into a Shining Star!
Hope it will be the start of something worth treading the path
Hope it teaches me lessons, I yet have to learn
Thinking of it as a new beginning to a wonderful tomorrow
I give in and decide to walk through this journey
The path I had once tread, with seasons changed
The path I had once tread with "Hopes" as new as Today!!