let's know each other.....
even thought we don't know each other.....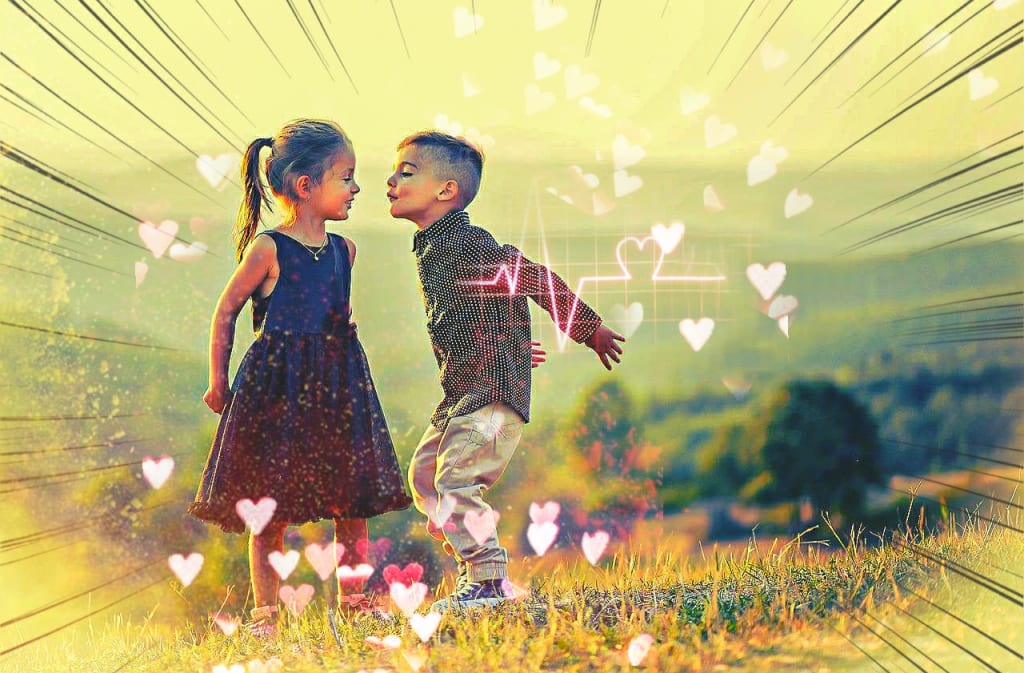 Let's try to do something....
Let's come close
to each other,
then will think,
do we know each other.
I saw you, you saw me,
why far? Come near.
To sit close what to know,
each other,
why to sit quiet,
when both has tongue and time.
* * *
Let's talk now, then will recap later
that what I said, what you react,
what you said, and what I heard.
* * *
Let's do what feel, what says heart,
later we will remind, what we did.
* * *
how to
About the author
loving, living, chilling, relaxing, enjoying life,.... I am full crazy and bizarre 😍🥰😜😝. I read and write poems - poetry. And in rest of time I 🤔🙄🤭🤫🥱.
Reader insights
Be the first to share your insights about this piece.
Add your insights