Lessons I Never Wanted To Learn
Also Known As: Lessons You Don't Remember Learning...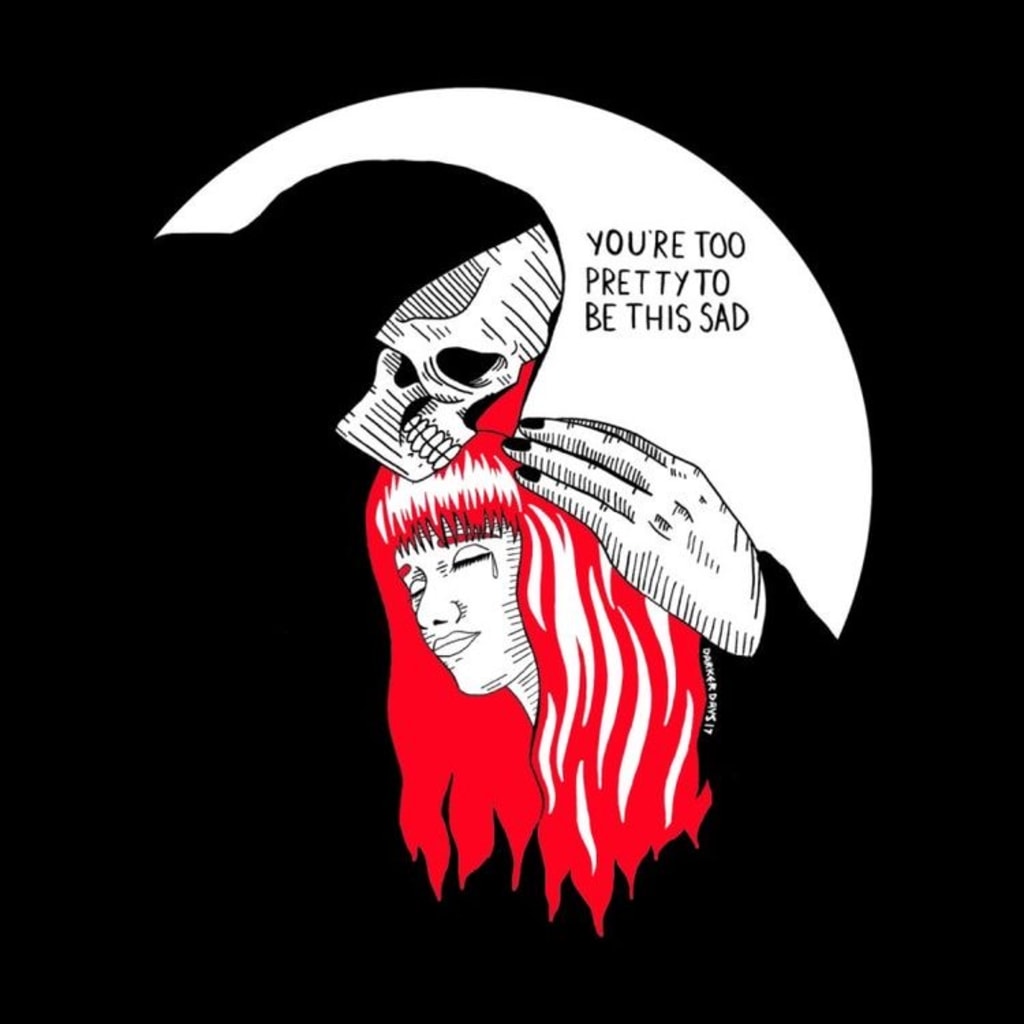 The world will tell you who you are before you figure out who you'll be,
The world will tell you what you'll know before giving your mind a chance to be free;
They will tell you what to say as if eloquence is key,
They will twist you a rope made by fear and leave you swaying in a tree;
The world will show you love through rose colored eyes,
And when you take those glasses off you'll learn that it was just a beautiful disguise;
The road of life is treacherous and lined by armies created from nightmares,
This road is not for everyone as some may recall their Routes and claim them to be unfair;
Along the way you'll meet some foes and some will pose as friends,
But you can't align yourself with loneliness, they will lead you into the darkness.
surreal poetry
About the author
I'm a poet.
That's it. Just some words on a page brought to life by your likes, and I hope you do like...
And follow. And share.
Thank You 💛💛💛
Reader insights
Be the first to share your insights about this piece.
Add your insights