Legacy or Library
Boston Public Library
Bates Hall positioned parallel to Dartmouth St. on Copley Square
Two trips in
two weeks
Different groups
different perspectives
Both taken to
Government Central for a
Freedom Trial meander
into the open greens of Boston Commons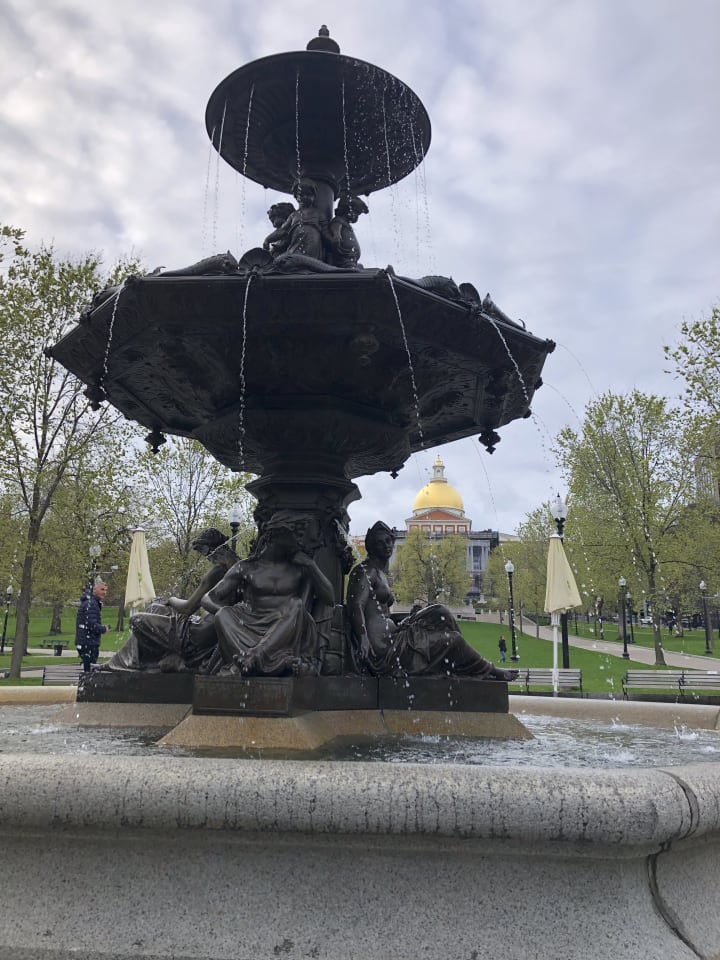 smelling the casual cannabis consumers
from passers by
while spring foliage watching
street musician listening,
when wandering the Public Gardens,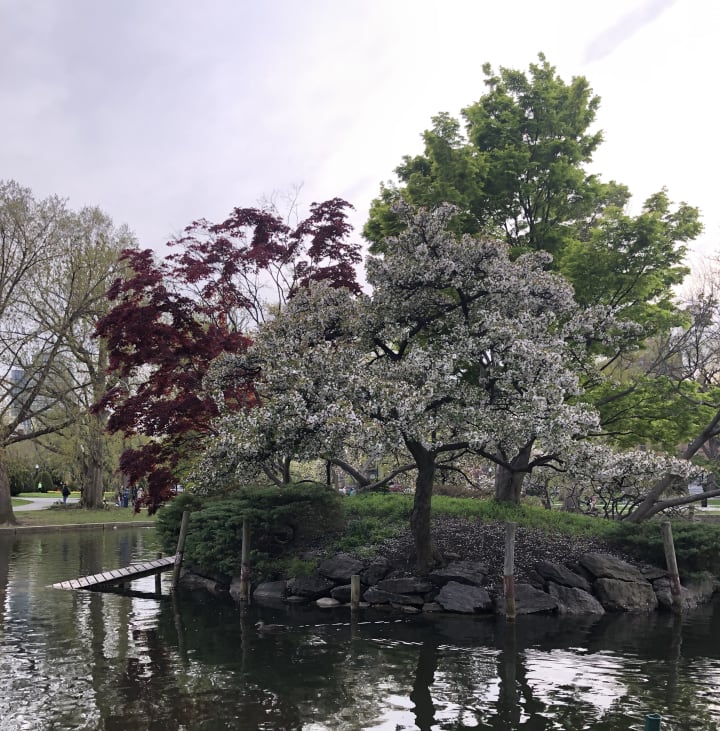 Then onward to Commonwealth Ave,
en route to Trinity Church,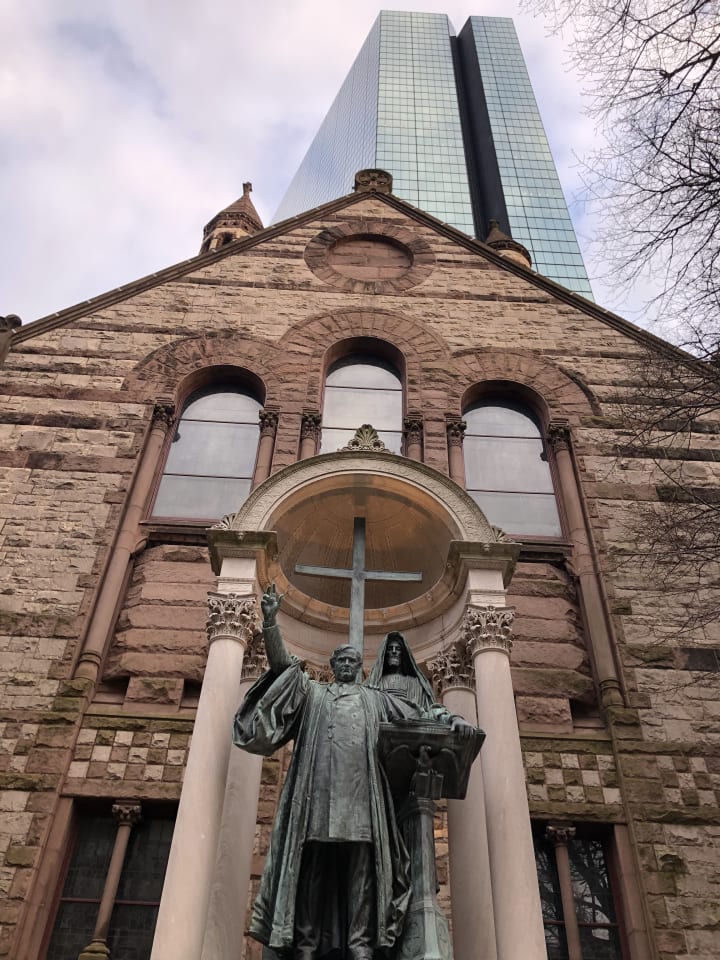 near the John Hancock glass tower,
and then the
Boston Public Library
Not like just any library …
An art museum of sort
With a center fountain court
Paintings, murals, marbled lions in wait
Books and books for all to partake.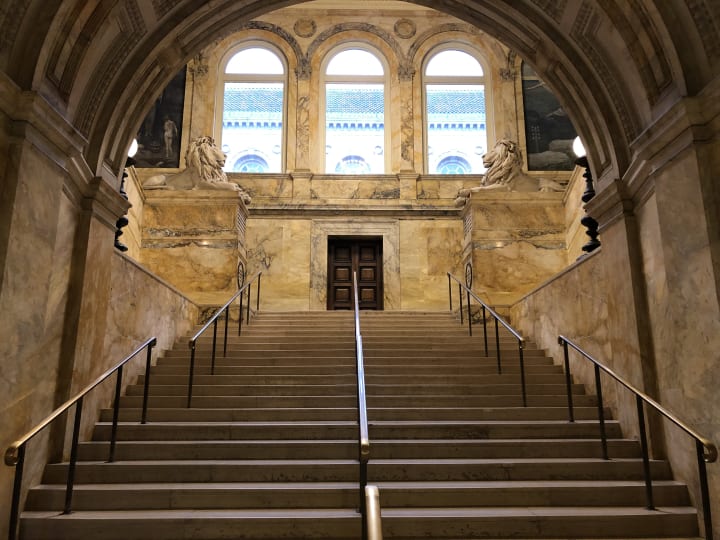 A Zen place
for those who appreciate
institutions built
for generations to come.
.
As a "Palace for the People",
my work colleagues
will likely not forget
the Boston Public Library
nor the sites, food, and spirits
of this fine city, serving
lobster and Samuel Adams ale
well into the night.
Highly recommend walking the Freedom Trail and visiting the Boston Public Library (BPL) if you have the opportunity. The BPL was the first municipality funded free public library built in the United States and it's a legacy for the public it serves.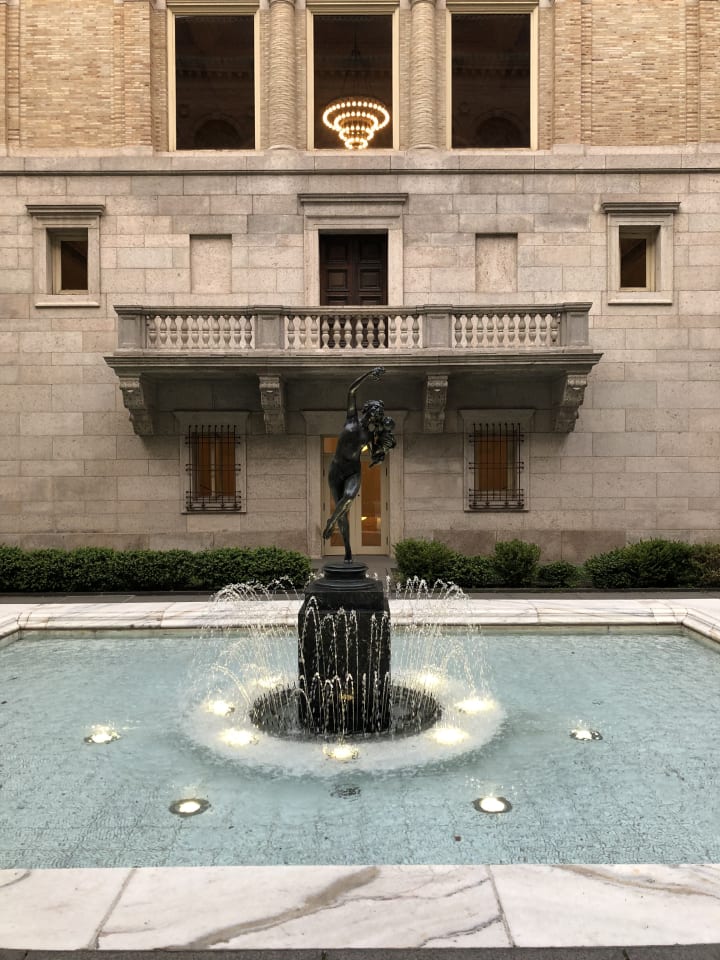 About the Creator
Many poems and posts I write have a nature theme, with family or faith frame of reference. I hope you enjoy.
Reader insights
Be the first to share your insights about this piece.
Add your insights