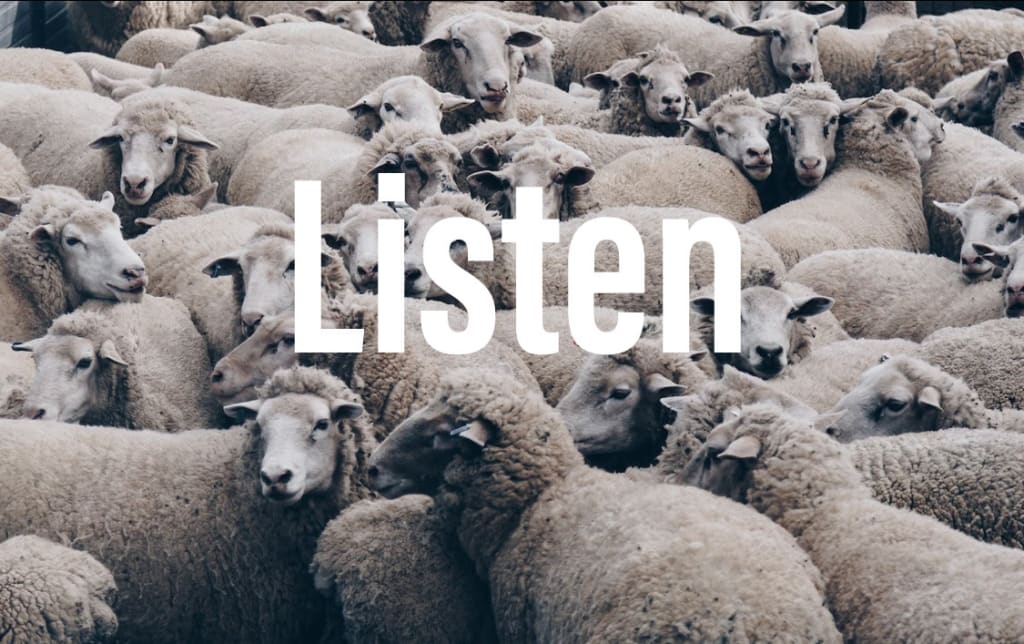 -Christopher Burns- *unslpash*
Listen; liberationists, lexicologists, linguists literate
legislature lacks lenity
Limiting livable liberties
letting livid localized lawlessness linger
Listen… loyalists linearize lying leaders
looting luxuries like lords— lousy leeches
laughing loftily, lacking liability
Look, look... Look!
Libraries loan logic
Literature left letters, lists, lyrics
Lecturing like lunatics
Leaving leatherbacks lamenting loss, lulling lessons, leaking lore
Language labors loud lucrative learnings!
LISTEN!!!
About the Creator
I never believed the sky is the limit, therefore my passions are expansive. My interest in writing stemmed from poetry but my heart lead me to Sci-Fi Fantasy. Consequently, my stories are plot-driven with splashes of evocative elements.
Reader insights
Be the first to share your insights about this piece.
Add your insights