Poets in Motion
Last Call of the Wild Bird
#VocalNPM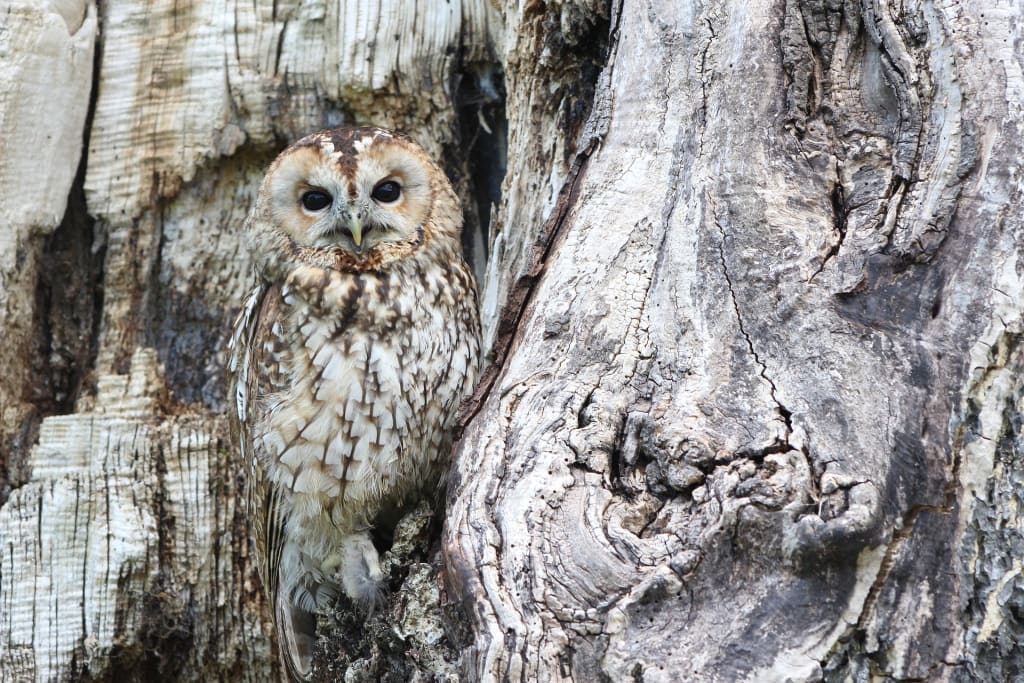 I can still see you,
in the prison of my mind's eye,
Bedraggled
in your great black coat; eyes wide, staring at a space beyond the darkness.
Wise and yet doomed
(—the last owl in the barn.)
At midnight, the clocks tick away, counting down the moments until you take flight
(in that world of spirits
wherein yesterday still travels the dead pathways of memory
with earthly feet.)
And somewhere,
screeching the shadowed eaves at sunset,
the
"Last Call of the Wild Bird,"
high piercing scream, perhaps;
but it could be a final round bought,
for old friends,
as you take flight again out of my memories,
and I drink a toast to happier times.
surreal poetry

Tom Baker
Author of Haunted Indianapolis , Indiana Ghost Folklore, Scary Urban Legends, Midwest Maniacs, Midwest UFOs and Beyond, Scary Urban Legends, 50 Famous Fables and Folk Tales, Notorious Crimes of the Upper Midwest : tombakerbooks.weebly.com.
See all posts by Tom Baker →