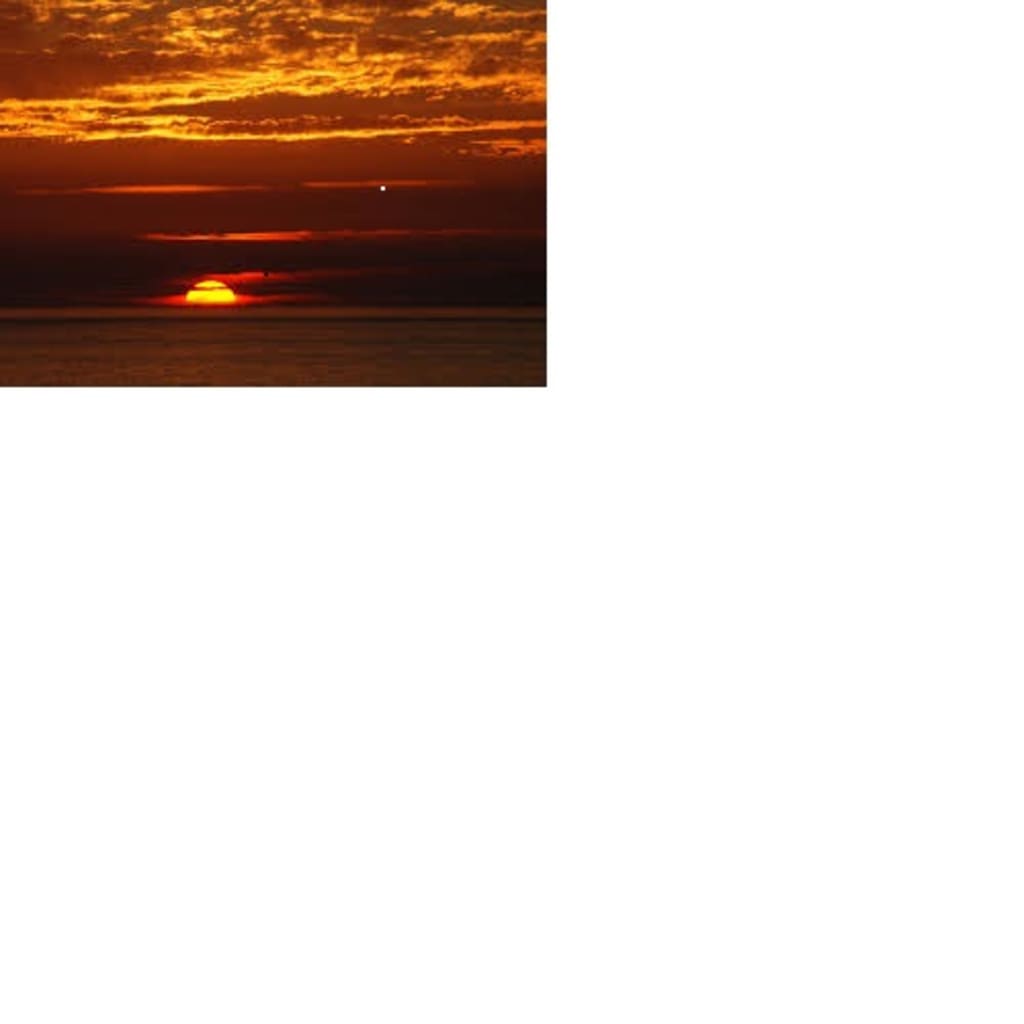 Ladies
A lady can be a lady
when a gentleman is a gentleman.
A truth often denied
by low life and, awful, bitter men.
A lady is a lady
to save her own life and her brother's.
Being a lady contributes to
a woman's salvation and that of others.
When one is a lady,
one will accept and endure one's struggle.
One will live honorably and avoid
being reduced to what lives in jungles.
Ladies are leaders, teachers,
who many times teach in silence.
They teach the greatest lessons
sending them straight even to hearts of the most violent.
Those who never value the struggle
of a lady shall soon be eliminated.
A lady's struggle will always
one day be known and appreciated.