Khan Tengri
Majestic Deadly Mountain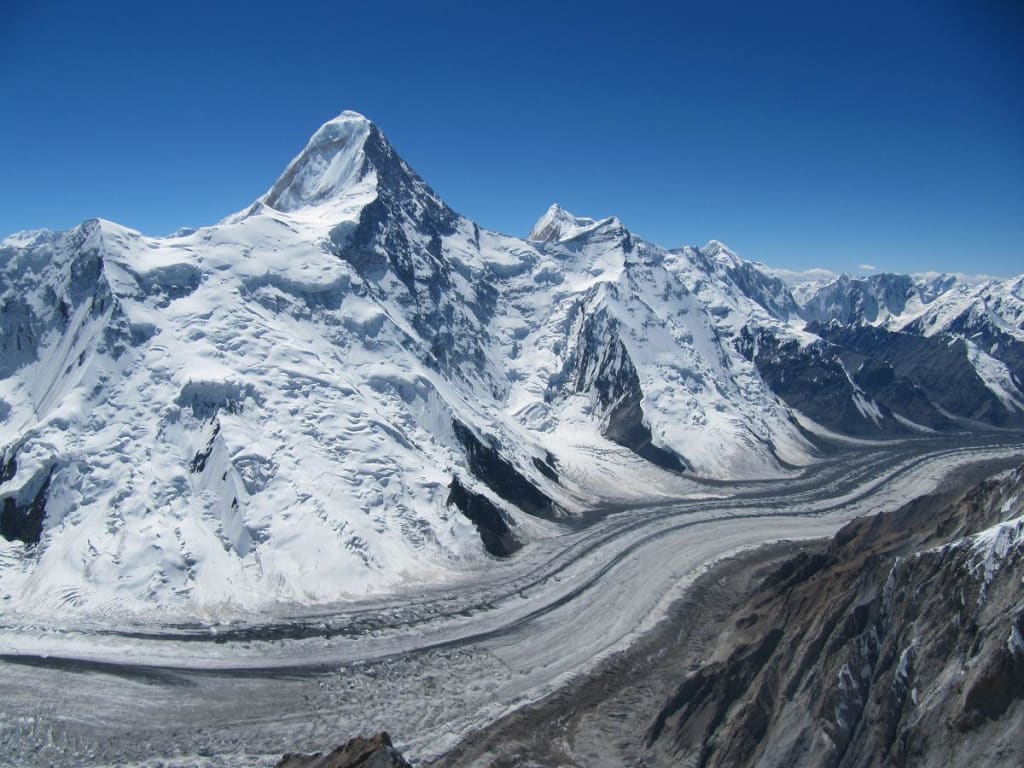 Khan Tengri, 2nd tallest mountain in Kyrgyzstan of the Tien Shen range
This high-ku is devoted to Mount Khan Tengri, whose ancient Turkic name denotes nature's sacredness and literally means "King Heaven" in Kazakh and Kyrgyz and "King Sky" in Mongolian. A jewel of the Tien Shen mountain range, second only to the Victory Peak, it stands at five meters short of 7,000 (almost 23,000 feet) on the tripoint of three countries: Kyrgyzstan, Kazakhstan, and China. Notoriously hard to scale, Khan Tengri is one of the deadliest mountains in the world. It also has a sacred meaning for local cultures that believe the mountain only allows those people close to it or onto it who have righteous strength, pure soul, and good heart.
***
Khan Tengri, cold peak
Will test climbers' strength and spirit
Many died on it.
nature poetry
Nature
About the author
Avid reader and occasional writer of satire and dystopia under a pen name of my favorite wild cat.
Reader insights
Be the first to share your insights about this piece.
Add your insights