Keanu Reeves
I'm not who I wanted to be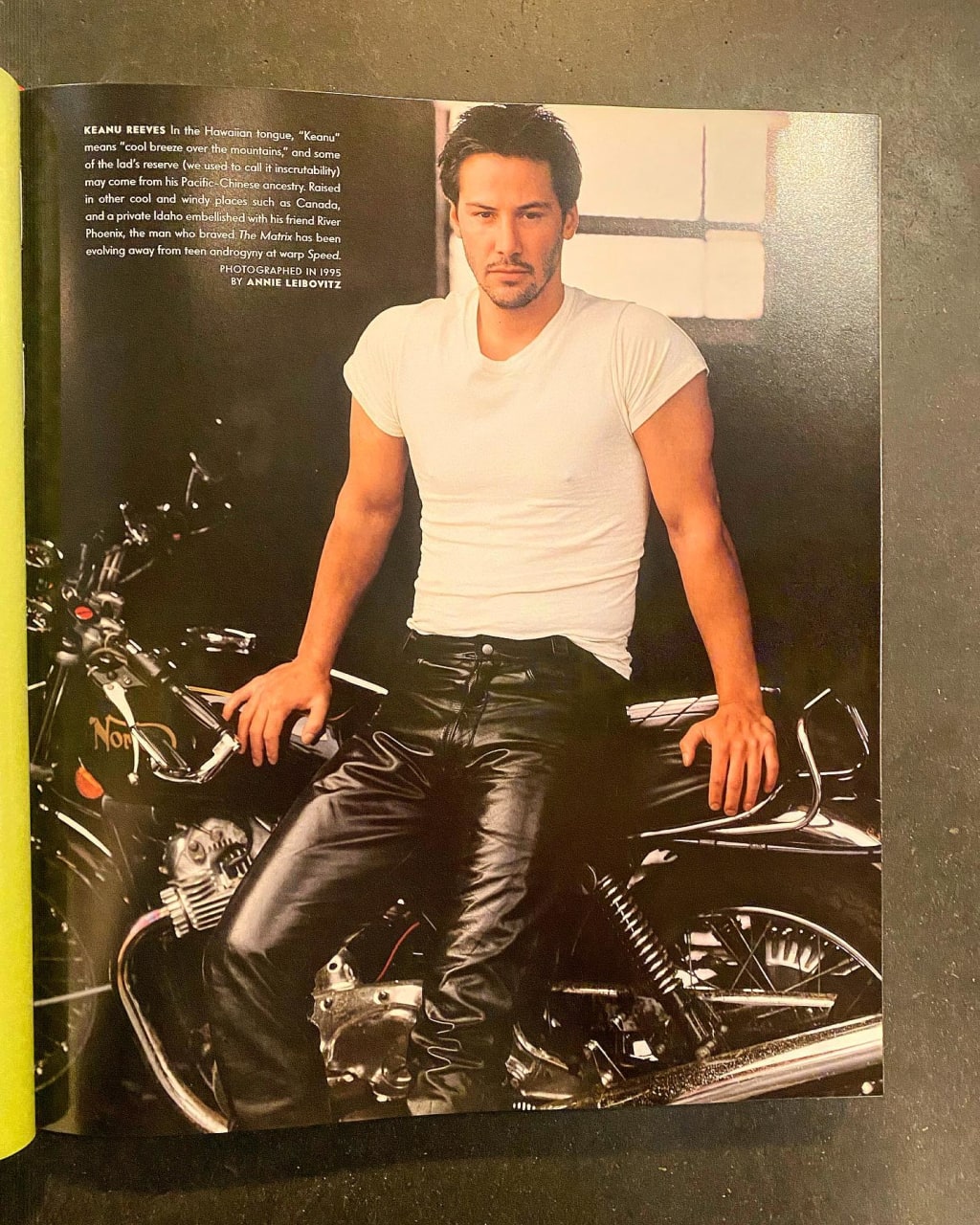 Virulent madness & everything
you touch dies with you.
//
After a few weeks I remembered
power and forgot
//
everything I believed in —
I tried riding the motorcycle
//
but couldn't put it into gear.
I'm not who I wanted to be.
//
I'm mad as hell and I'm not
gonna take this any more.
//
I walked around thinking
about you, feeling bad.
//
It started drizzling. How
it makes me wonder if
//
I imagined everything
until my jacket soaked
//
through.
//
(steals from the movie "Network")
Joe Nasta (ze/zir) is a queer writer and mariner based in Seattle. Joe is one half of the art and poetry collective Eat Yr Manhood with Cass Garison. Zir first book can be read for free on issuu and zir work has been published in The Rumpus, Entropy, PRISM International, Peach Mag, and others. Ze co-curates a zine of unconventional art and writing at stonepacificzine.com and is currently part of the 2022 Collective Autonomy in Practice Cohort with the Operating System/Liminal Lab.
heartbreak
About the author
Hi! I'm Joe (ze/zir), a queer multimodal artist and writer. I work in Seattle & I write love poems.
@roflcoptermcgee on Instagram
@joenasta on TikTok
Reader insights
Be the first to share your insights about this piece.
Add your insights