John Lennon's Army Jacket
a poem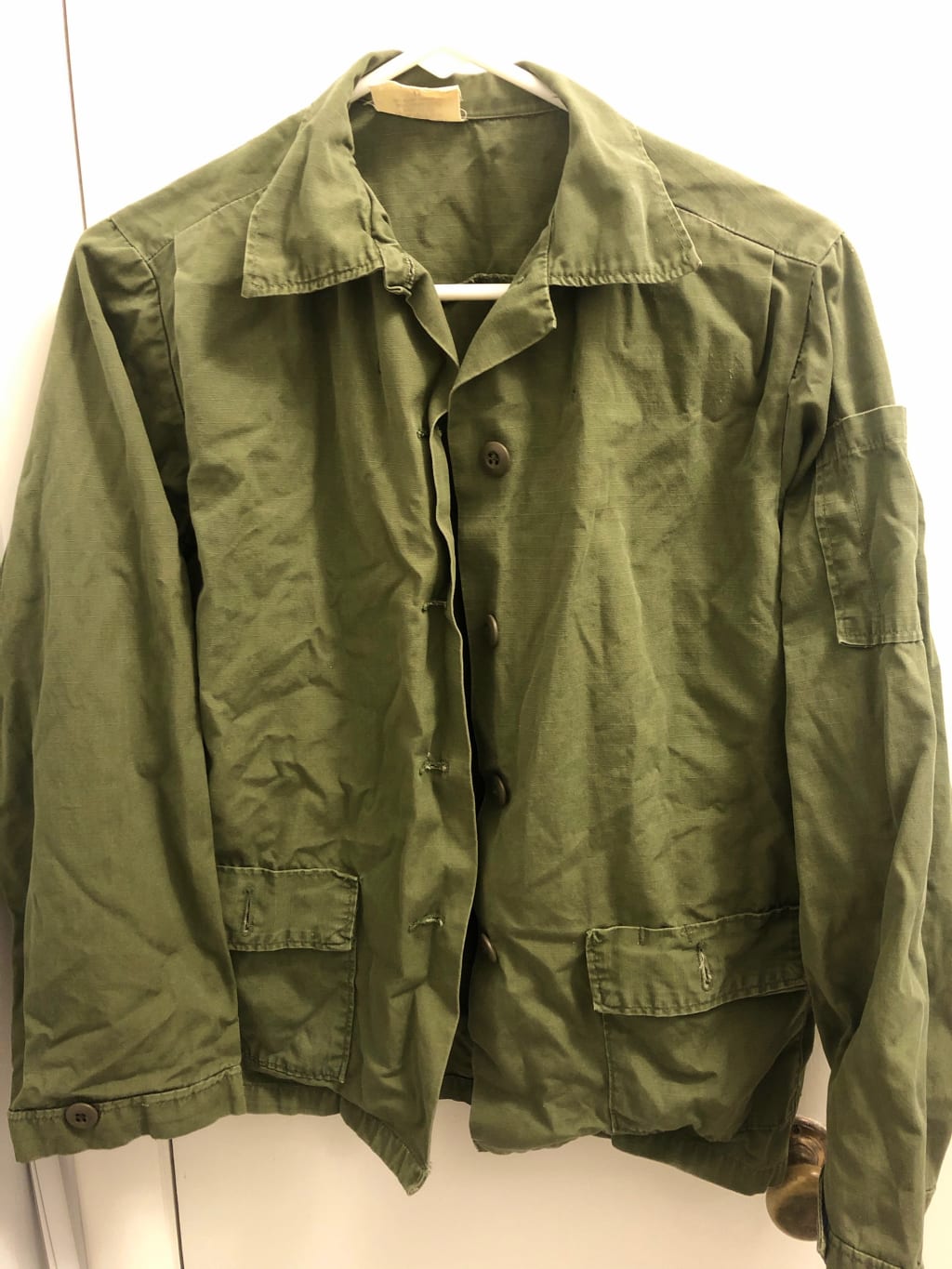 my Vietnam era Army shirt
Vietnam era was my style icon's choice
Punk rock calling
Giving me a voice
Senior year
Have no fear
Of ever falling
Military or not
Olive green inspired
Fed my fire
Power to the people
Patti Smith in a steeple
If passion
Is a fashion?
The Clash was the only band that matters
Wear it across your chest
Be your rock and roll best
Red stripes and purple eyeliner too
Should get their due
Colors of power stick
While stars are symbolic
"Whatever gets you through the night"
Memories are what make it right
Fly your own flag
And keep up the fight
About the Creator
I'm an archivist by trade, and creator the rest of the time! I love to tell stories about the places I've been and things I do.
Reader insights
Be the first to share your insights about this piece.
Add your insights