Jessie's Rap
True Blue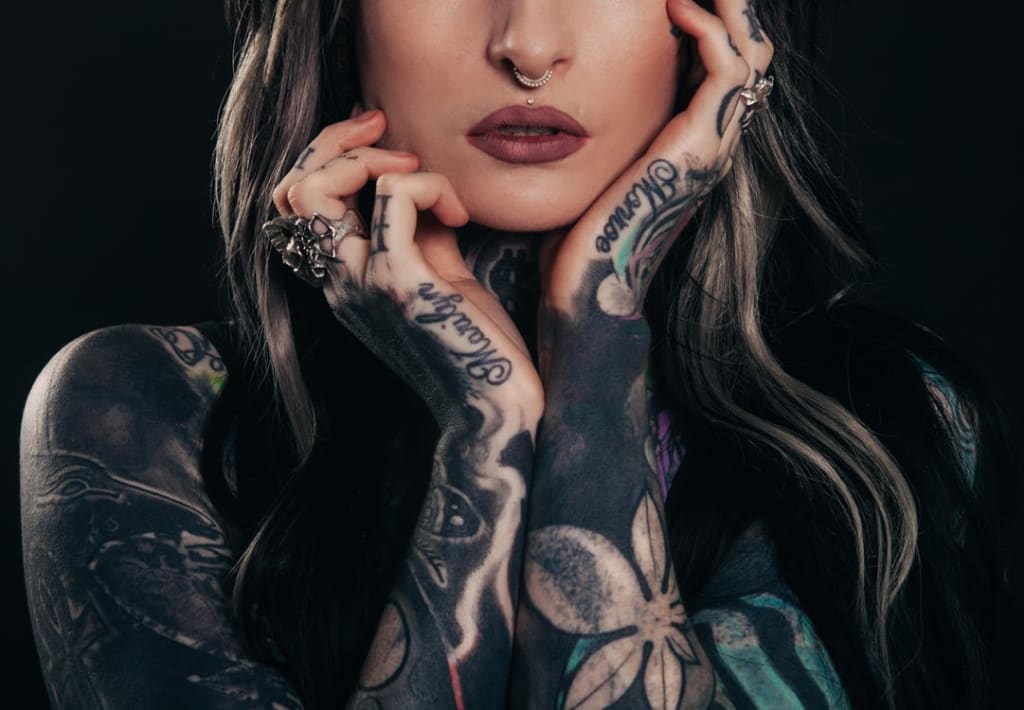 I'm known as Jessie from the AZ CG
Where I'm from you don't fuck
With the PD.
They tried to give me ten
But I got less than a year
No matter what they
Do to me
I'll never shed a tear.
I roll in the West Side
100 percent, true blue
On my skin is the
Sinful tattoo.
The feds have tried to get me
But they'll never take me
In
Cause when I walk out that door
I'll never come back again.
I'm the silt in your hand
Gone without a thought
So the cops can try to
Get me
But I'll never again be caught.