JAHSEH
A poem for XXXTENTACION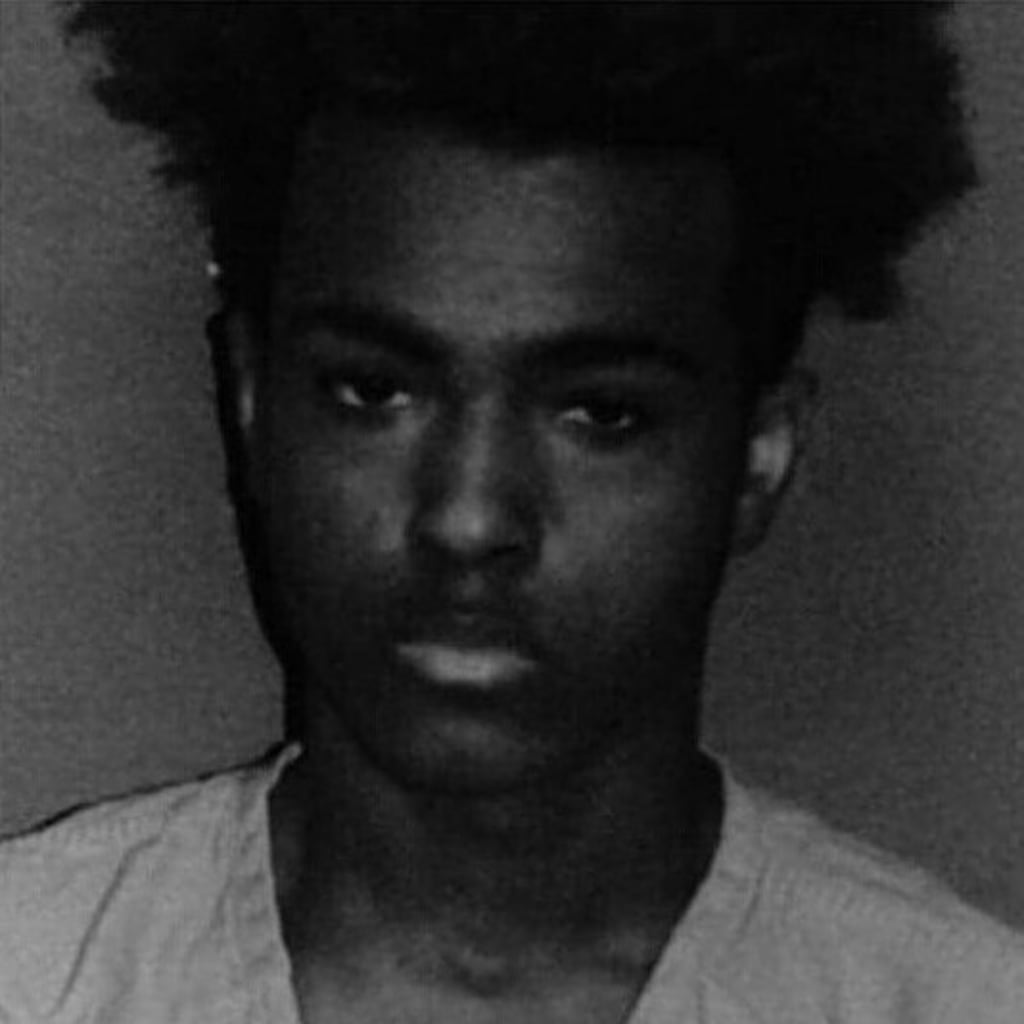 Jahseh Onfroy 1998-2018
I never met you before
But I knew you in spirit
You hit hard when you made it in the spotlight
Born in the Daylight of November
on the '96
Sunrise, held in your mother's arms
Daddy's gone to prison
Momma's screaming, shouting your name
Hurt by her words
Don't cry, man
You want to die?
Don't die, man
You are better than this
We can get through this
Take your own life, Please don't go!
I got you
You're like the brother in my head
You're no trouble than anyone else ahead
I'm sorry for ignoring your talent and your brilliance
Tragedy
Your Life is a Tragedy
I wish I could've listened
But it's too late you're in the distance with God and friends
You made the end
I miss you
I love you
Forever your name will be remembered
Forever X
celebrities
About the author
Hello, My name is Gladys W. Muturi. I am an Actress, Writer, Filmmaker, Producer, and Mother of 1.
Instagram: @gladys_muturi95
Twitter: @gladys_muturi
Facebook: facebook.com/gladystheactress
YouTube channels in the works
Reader insights
Be the first to share your insights about this piece.
Add your insights