It's Okay
It's okay that you are quiet...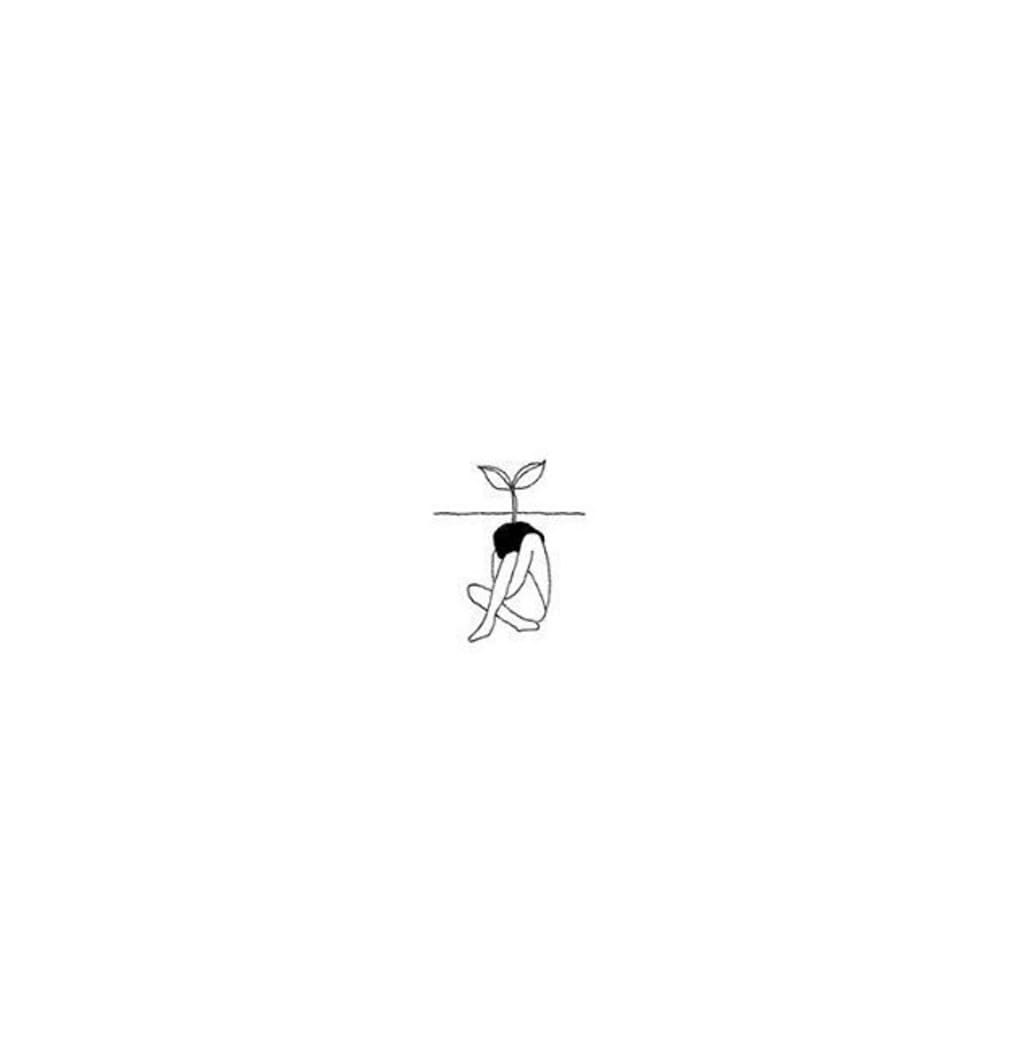 It's okay that you are quiet.
You don't always have to entertain.
And I know your mind is so busy,
with the thoughts that caused you so much pain.
I know you lay awake at night,
and cry from racing thoughts.
And often you feel like an outsider,
because of the demons you have fought.
You often feel so lonely,
and you hate yourself for it.
You think: Why am I like this? Can't I change just a bit?
But don't beat yourself down,
you've made it this far.
You can do great things,
just know who you are.
it's okay. you're okay. we'll be o k a y.