It's Okay to Lose
We have all lost someone.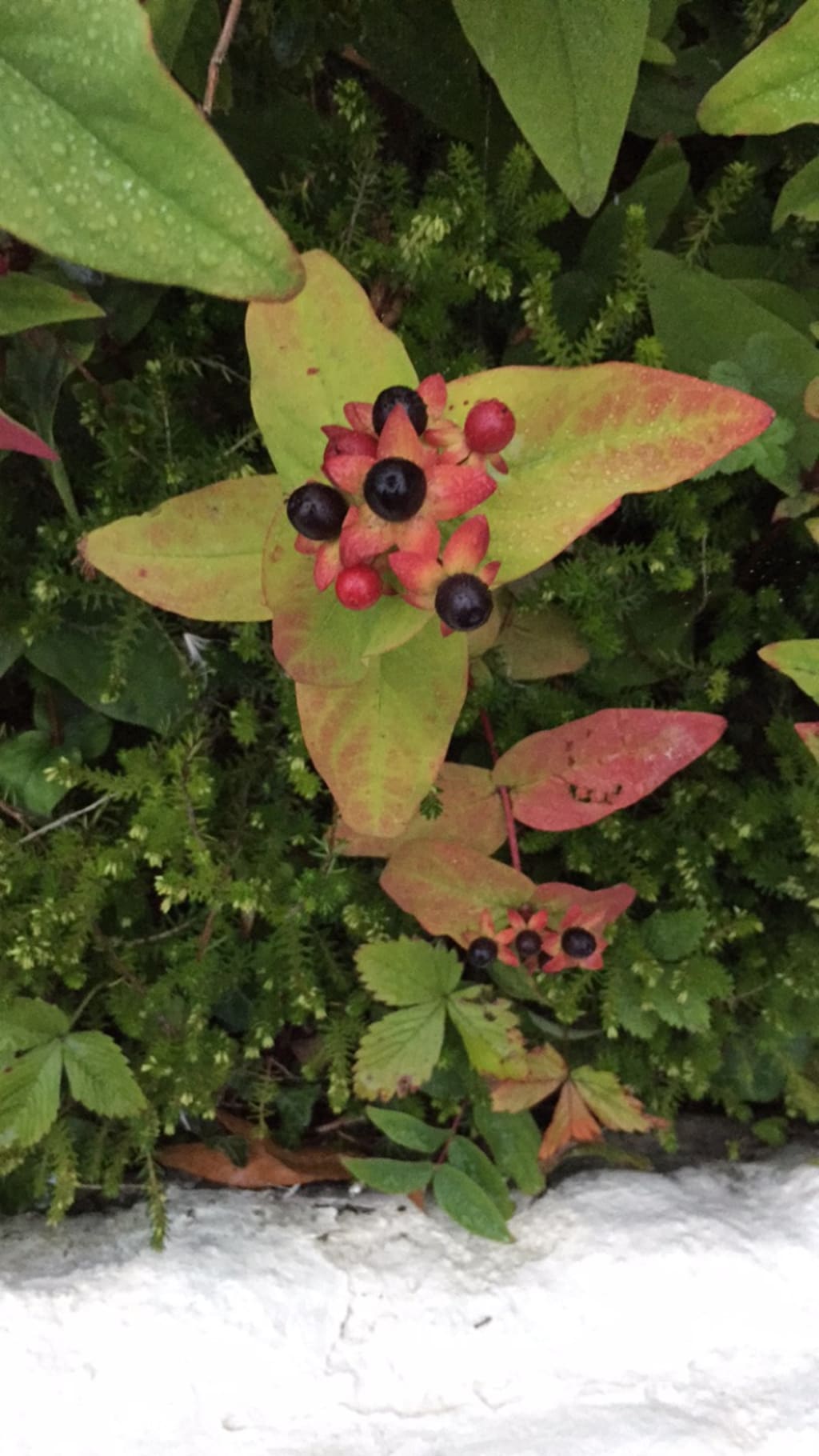 Lose
Who says you have to be broken by losing someone?
Who says you have to lose them?
Maybe this time I won't
No more waiting
Just go for it.
Aren't you tired of waiting for the prince to make the dire move?
Chase him!
Run till you can no more, then yell till you can't breathe.
Then and only then will you know
Its okay to lose someone.
Protection
They never warn you, do they?
How much it will hurt.
How many nights of sleep you'll lose.
How easy it will be to lose yourself.
No one ever told me.
When I have kids,
I won't lie
I will tell them everything
Till they have lost all faith.
I will hurt them all at once,
To stop the constant flow
From the world.