Ironic, Isn't It?
This popped into my head.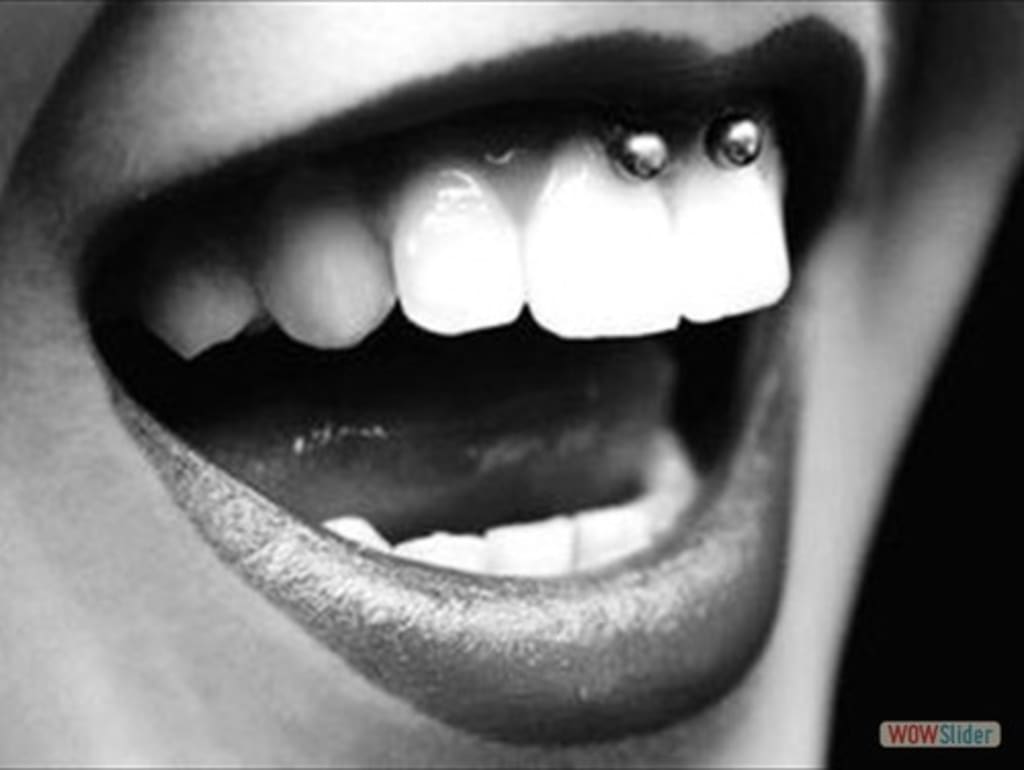 (Source: WeHeartIt)
I find it ironic,
that the few days after I get a new piercing,
a smiley one, at that.
Trying, and hoping,
that it would make me smile more,
that I would be happier.
But now,
ever since I let a woman at a tattoo shop,
stick a needle through my gum;
That I'm not happier,
in fact, I stopped smiling,
and no one sees the smiley piercing.
And I just seem,
to find the whole ordeal,
really fucking ironic.