invisible fight with your own head
a limerick showing the contradictions of ADHD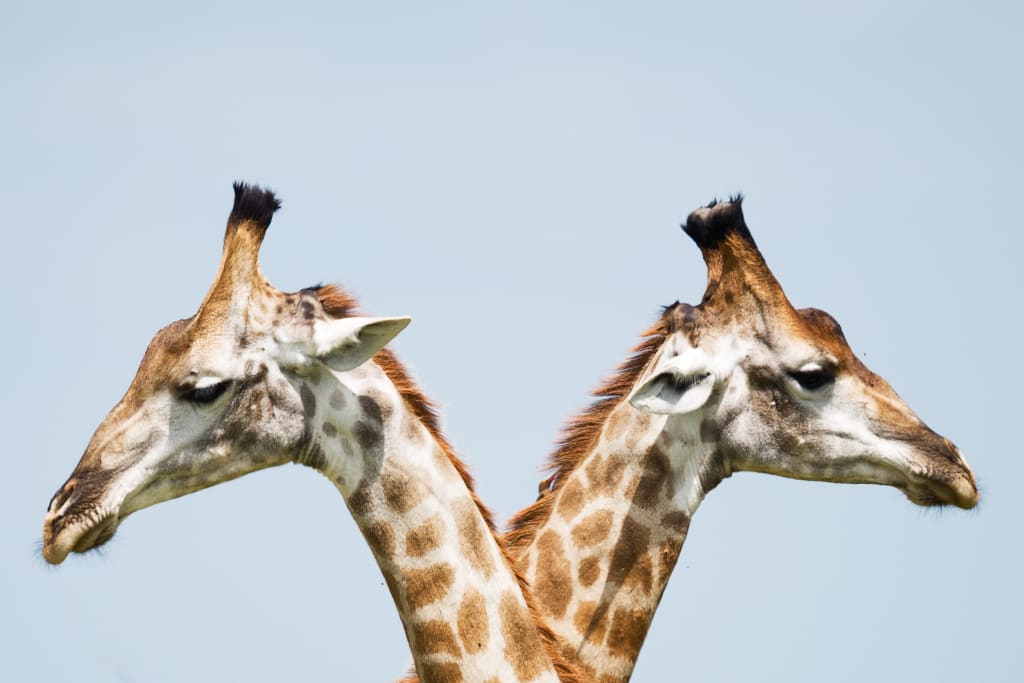 Photo by Vincent van Zalinge on Unsplash
have you ever wondered why your thoughts may wander
in meticulous myriad of directions without preparation to ponder
over what's actually going on? no focus, distractions ready to strike and displace
with hyperfocus straining shallow shy small face
this is what ADHD does to you in another timbre
***
Thank you for reading!
If you liked this poem, you can add your Insights, Comment, leave a Heart, Tip, Pledge, or Subscribe. I will appreciate any support you have shown for my work.
You can find more poems, stories, and articles by Mescaline Brisset on my Vocal profile. The art of creation never ends.
Reader insights
Be the first to share your insights about this piece.
Add your insights