Intrusion of the Dead
Poems of a Deviled Mind...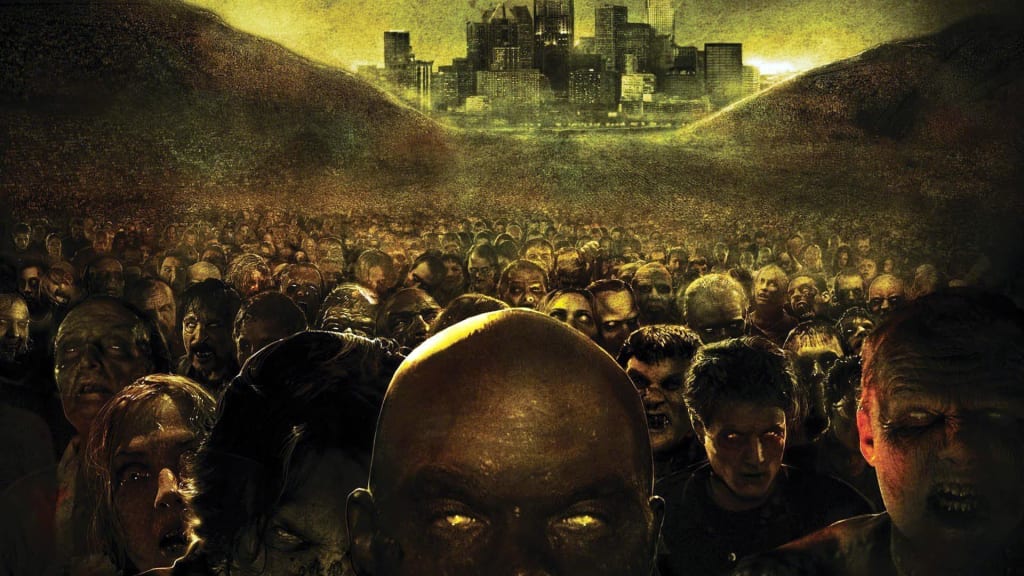 Seek the meaning
to find the truth
look for answers
no one knows
tortured souls
have no place to go
so its my mind
they intrude
voices ring out of tune
some say they died too soon
others want answers
but speak of no questions
only with reasons
as I become poisoned
many have been torn apart
lingering for hope of a heart
~But you're dead,
Is all I said~
so they continue to invade my head
killing me dead
breathless
while I bled
and thoughts began to fled
because my blood is not red
my soul is dense
darker than the black hole
my life they surely stole
my eyes abode
as I sit and loath
cloaked in crimson clothes
a future untold
hands so cold
and they won't let go...
sad poetry
About the author
Writing poetry for 20 + yrs. My work is very dark, I have my own views and express them insanely deep with my poetry.
Reader insights
Be the first to share your insights about this piece.
Add your insights