Into The Night
The darkness of the night brings an inner state of calmness.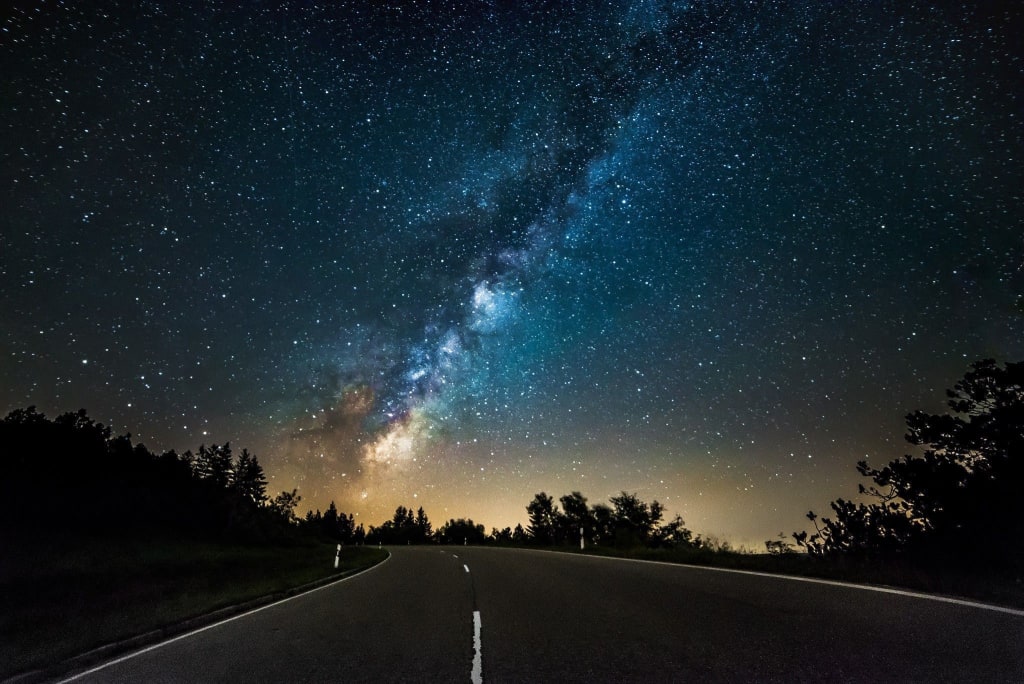 In the midst of the clouds
The night time sky appears
Strong, bold and dark
and holds all the howls
Of the creatures of the land
A vast cry from the air
Noone could see it
Not even if they tried
It left an empty void
And a peaceful silence
That was appreciated by all!
About the Creator
She expresses her gift of writing through each piece. She studied writing in college and has been inspiring people for 20 years. She gives back to the community & enriches them with enlightenment. Philanthropist, Empath and Nature lover.
Reader insights
Be the first to share your insights about this piece.
Add your insights