Insanity
A ChaoticRavenn Poem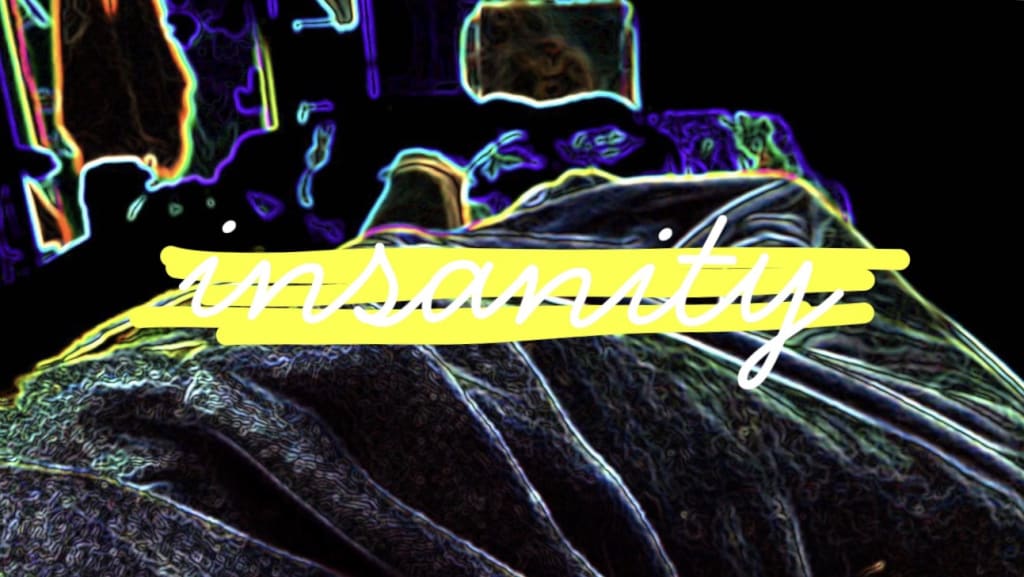 blurring eyes, she looks down at her ripped jeans,
falling apart just as quickly as she.
one word in her mind, yes, insanity.
breaking quickly since she turned to her teens.
trying to figure out what her life means.
drops down to her knees, crying, "please save me."
everyone is telling her what to be,
they want her life to be like movie scenes.
the voices in her head scream for her, stop!
these voices make her lose all sanity.
she is beginning to scream at the top
of her lungs, when her heart begins to drop.
she asks, "what went wrong with humanity?"
still ringing in her mind: insanity.