Inner Monologue
when the parade ends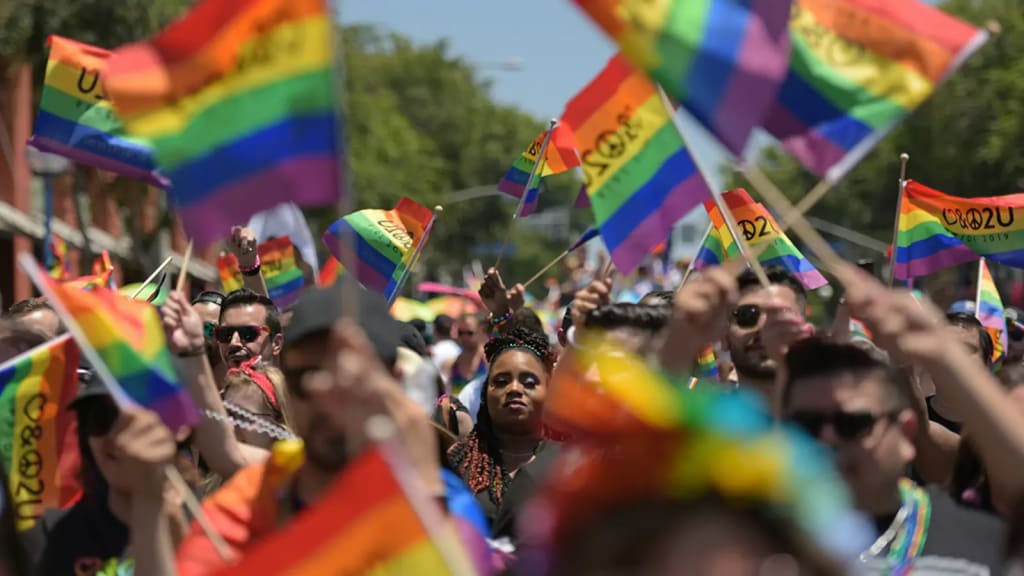 What happens after the parade?
I watched in the distance as the last float passed me by while strands of music sound in the air playing the latest anthem.
Tears drip down my face as pride and fear war in my heart. Pride for the acceptance that was hard worn, but fear for the rights they are now hinting at stripping from us.
I am a woman raised to be hetero but always having known that i was bi having to hide that side of myself from the family that is still judgemental in some ways - married with children.
Raising my children that love is love... no matter what. How do i convince my girls that love is love .... when men are trying to strip away my reproductive rights as a woman..... then hinting at disallowing my self as bisexual woman. Raising my son to always respect others no matter their sexuality or gender fluidity.
The parade is over so i ask myself while slowly walking away ...what's next? Are we fighting the same war that we did 50 year's ago for the exact same rights.