Indigenous Gratitude Day
HonestDay Poetry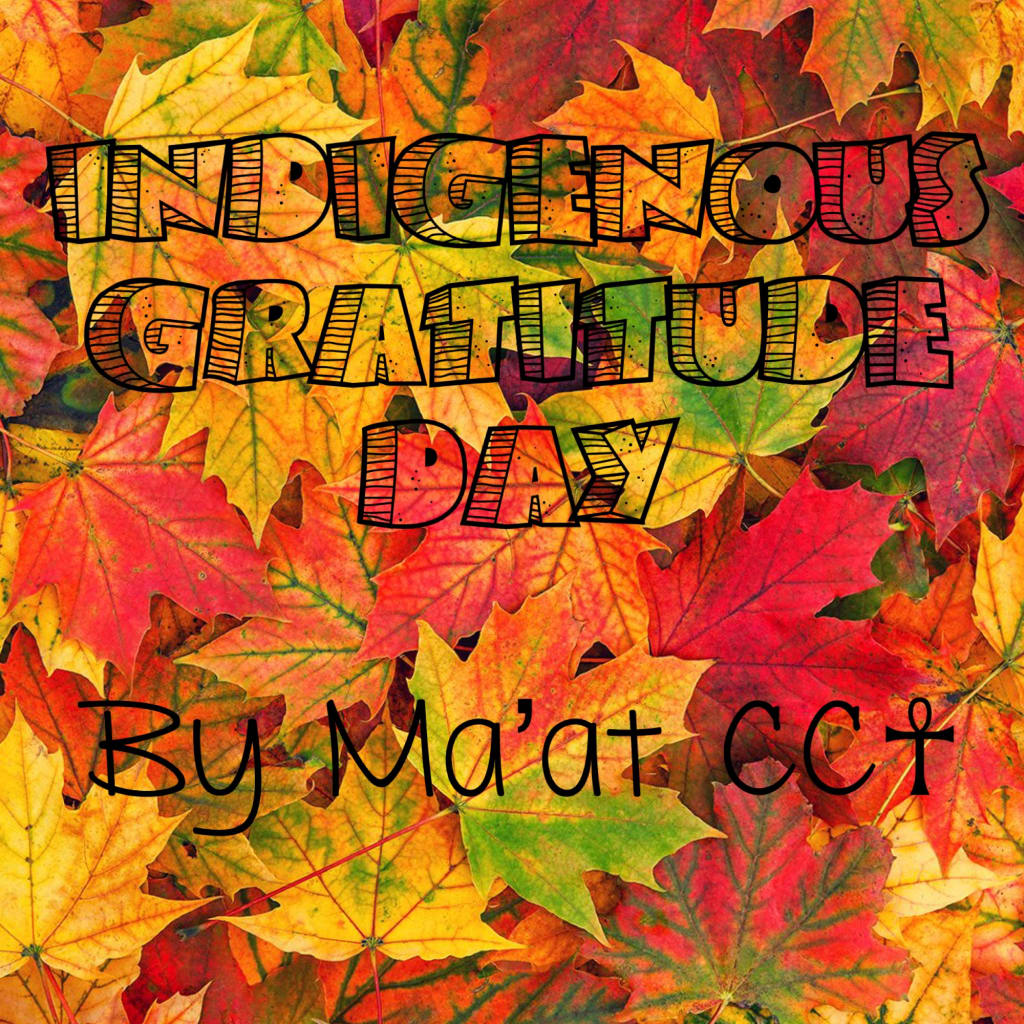 Happy Indigenous Gratitude Day
Thankful to have some Family, Friend, Love Ones Time; Always & Forever Thankful & Appreciative of that!
Thankful for Giving up our Land, Rights & Control, I think not!
Thankful for the Capitalist Society brought by the Corporation that Stole Turtle Island; Absolutely Not Thankful but Very Ungrateful!
Thankful for Bad/Unnatural Eating Habits, I Think Not!
Thankful for Highly Controlling Invasive Unlawful Neighbors, I Think Not!
Thankful for Oppression, Tyranny, Extortion, Rape, Thievery, Murders, Beastiality, Pedophilia & Nature Haters(People who Kill Animals Constantly & Deteriorates Nature & Natural Resources Daily), I Think Not!
Thankful for our Land Origins Erasure & Some New State Names on Misnomered Territories, I think not!
Thankful that i got my Nationality & Identity Stolen by the Birth Certificate & SSN, I Think NoT!
Thankful for Schools & Media, for implanting New Positive meanings to help us Overlook truth, ab this & all Holidays, in which truly are awful massacres of our people & theft of our Nation, I Think the Hell Not!!
Thankful for Destructive Settling Neanderthal Pilgrims Colonization of Our Nation, Heck No Im Not Thankful for None of That!
I am Grateful & Appreciative of My Ancestors & their Sacrificial Headway!
Without Them there is No Me!!!!
In Conclusion, Thanksgiving is more like UngratefulTaking!
Visit Expressions By CC LLC below for More Good Vibes & The Ma'at CC Full Book Collection.
About the Creator
SelfPublished Author Artist Entrepreneurial Expressionist ♡
•Poetry - Affirmations - Essays - Tips - Children Books•
•Peace-Love-Positivity-Righteousness-Knowledge-Unity•
14 Books & Counting ✍🏾📚
www.XByCC.com ♡
Reader insights
Be the first to share your insights about this piece.
Add your insights