Indecipherable Sounds
Sound of Fear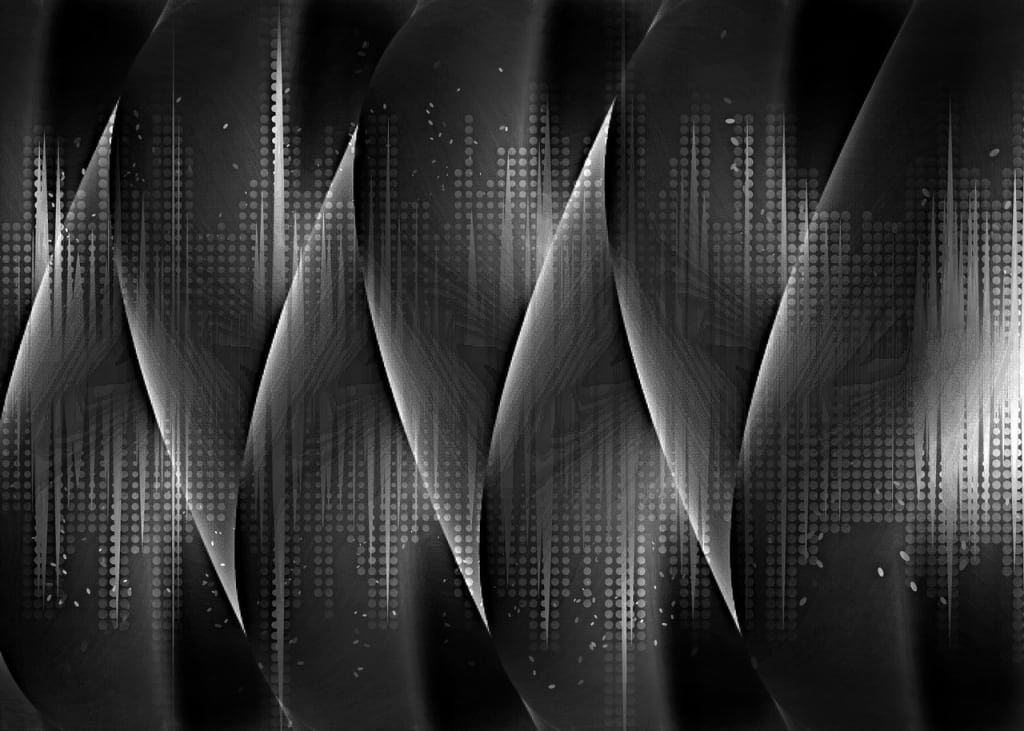 by: D.R. Humphreys (the DreamWriter)
There are everyday sounds, when those are around,
to experience more than what's heard.
Looking for something, they find more profound,
than what they may have truly preferred.
Uncommon whispers, grunts, breathing and stutters,
unsettling screams and ghostly mutters.
Seemingly unworldly, they challenge your sense.
Indecipherable contents, making you tense.
Is this for real? Perhaps it's just your imagination,
you wonder what is this sound's intention
that leads you, and strings you, along reality's fences,
until exposing itself to all of your senses.
In all sensibility, where are you at, and where do you go?
When looking in this reality, whom do you know?
Following blindly the sound, is it a desperate search
looking beyond logic from high on your perch?
You don't understand and you can even less clearly hear,
the mumbling, tumbling sounds reaching your ear.
You can feel the breath on flesh as the sounds emerge,
accelerating rhythms, as the heart starts to surge.
You find your own voice, but you are unable to scream.
It isn't reality, somehow it tastes like a dream.
Fear surrenders your logic, and your heart starts to pound,
there's no one there to hear the crescendoing sound?
Here in this dimension of sound, even smells can elude,
reality's world where illusions do not include,
things uttering logic, and so they fail to make sense.
They do moderate insanity to make it less intense,
muffling that annoying, now expected, heightened sound,
so, no one hears it, because no one's around.
Reader insights
Be the first to share your insights about this piece.
Add your insights