In
In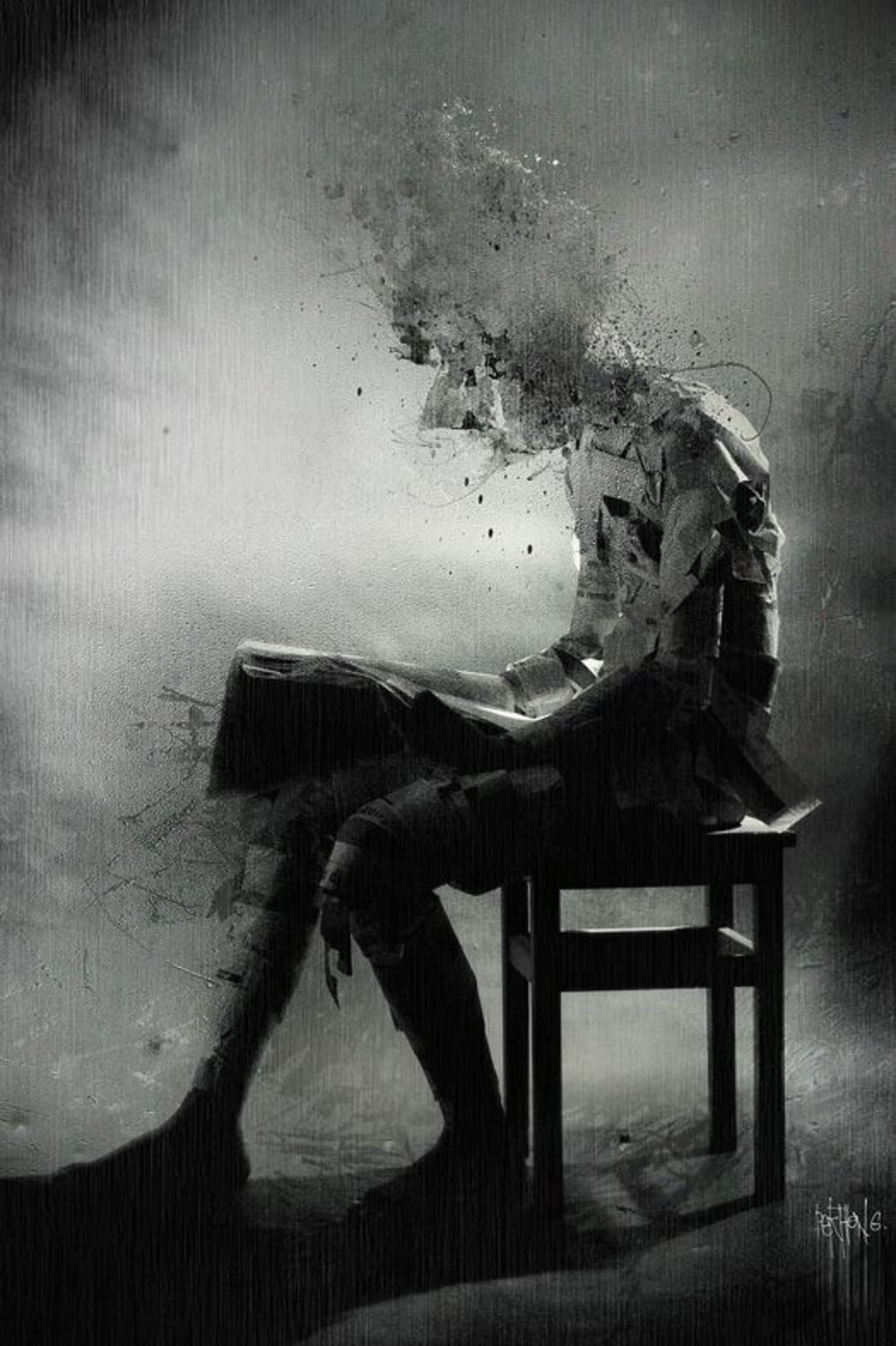 your heart is dark how do I get in i scream?
No one hears me but my thoughts and they all laugh at me, tell me i'm crazy.
I just want to make you warm I cry , please just let me In.
My tears are like raindrops pounding the darkness of this earth.
Slowly you start pumping and bleeding for me, but now i'm lost in the darkness.
The pain is too much, you have unleashed the darkest soul.
The pumping stops as the soul enters, I feel the warmth fading.
all thats left is pain and coldness.
all I ever wanted was IN!