Poets in Motion
Imagine If I Was Evil
#VocalNPM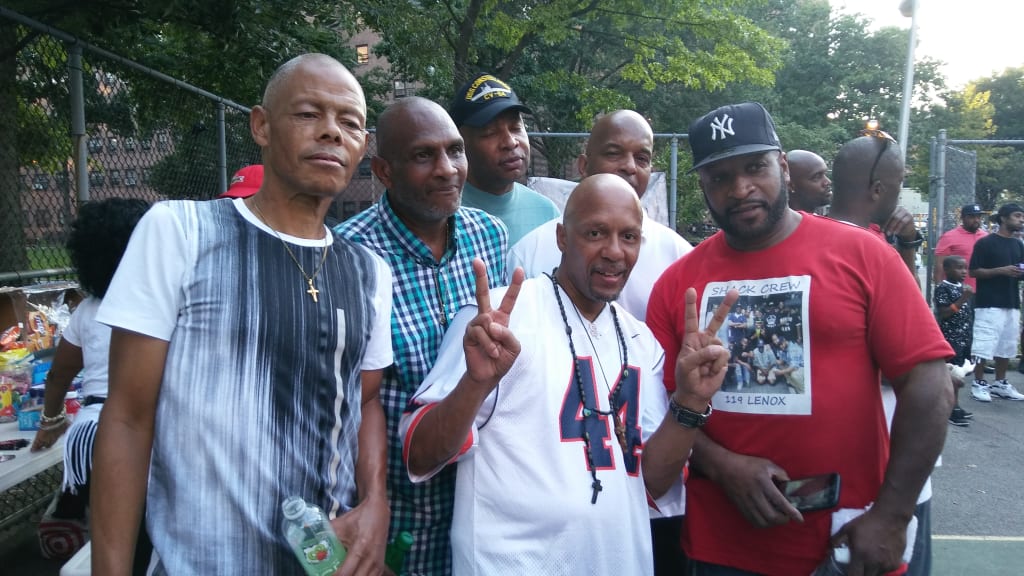 Holder of the
Breathless
Death list
Deliverer
Frame quiverer
Fear
The ultimate darkness
With infinite intelligence
At your dispo-Sale
Of course
You be the one
Open up the door
Let em in
Laughter as demonic
By the wu steam and chronic
A beverage perhaps?
Yes the blood from your
Eyes as a chaser
Faint of heart
Don't eat the stew
Ding!
Hail hail
The gangs all here
Stage set
Now for the introduction
Of the players
Round up the usual suspects
The story
Danger romance
Intrigue deception
Evil
An event Holly
Would make
Sequel after sequel
From
And you're the
Executive producer
Director
Stage hand
Camera man
Audience
Watching it all
On the big silver screen
Oh, better yet
Smokescreen
Lest we forget
Imagine............