If Majesty Were Me
Purple is Royal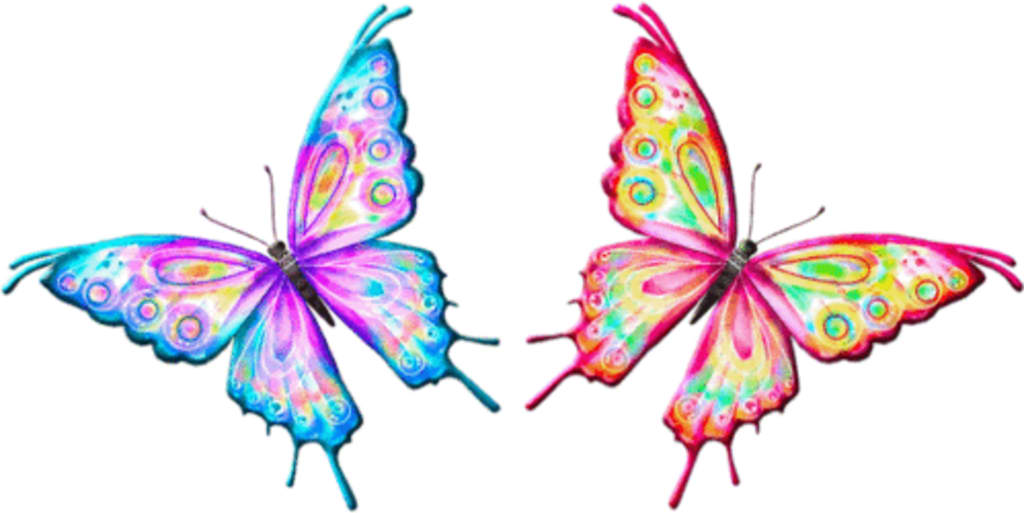 If Majesty were me would I fly with outspread wings?
With jewels like a butterfly, and patchwork, unique markings?
If I were royal with purple tinge about my fringe, would I live freely without breaking down my own self?
Would I learn the beauty that I am and appreciate all of me?
Would I finally learn to see the depth of magic hiding inside of me?
And if I could just open my eyes, would I see all the colors of the skies?
And, if I could just accept what is what magic could pour forth from me?
If only my soul could learn to love, accept and live free; because the truth you see is, we all have the power for stars are in our veins and heavens in our eyes.
I am magic.
Purple majesty is mine for I've been cloaked by the universe
and my beauty will last all time.
performance poetry
About the author
A multi-genre author, poet, creative&creator. Resident of Oregon; where the flora, fauna, action & adventure that bred the Pioneer Spirit inspire, "Tantalizing, titillating and temptingly twisted" tales.
Pronouns: she/her
Reader insights
Be the first to share your insights about this piece.
Add your insights