Ice Breaker
Questions for the adventurous soul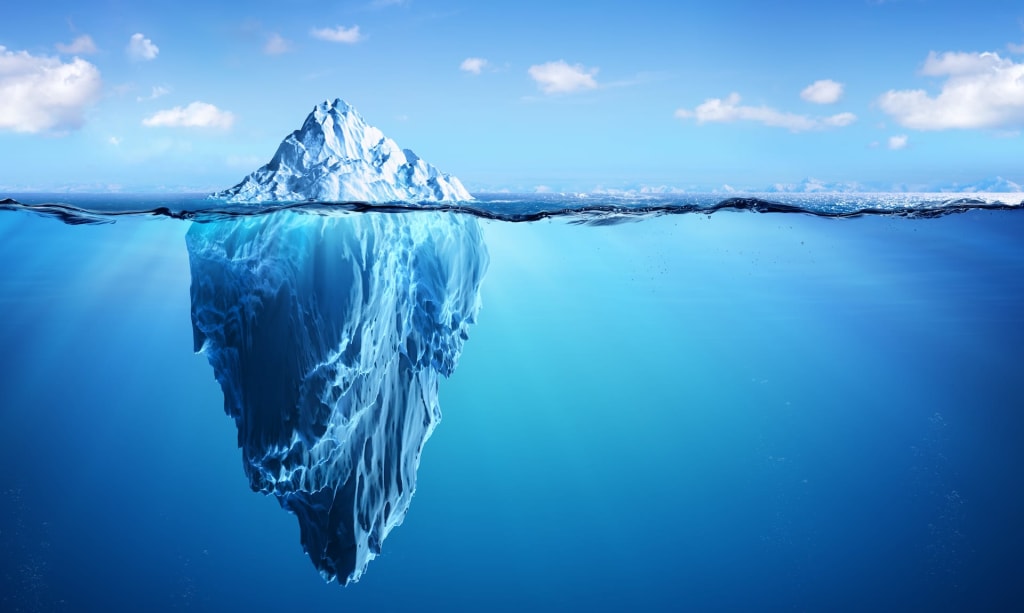 People are like Icebergs: Far deeper than they would have you believe
Here is a list to help break the ice,
Some hints, tips, and advice.
How do you feel about beans and rice?
Do you prefer rats or mice?
How would you fight a cockatrice?
Would you like a pet giraffe?
Do you want to white river raft?
When's the hardest you've ever laughed?
What do you think when you hear "calf"?
Do you prefer the light or dark road?
Do you carry a heavy load?
Do you follow an honor code?
Have you dealt with your fair share of toads?
In moonlight or suns ray do you bask?
Are you burdened with task after task?
Do you tire of this society of masks?
And finally: what do you want to ask?
art
About the author
Reader insights
Be the first to share your insights about this piece.
Add your insights