I Won't Forget
A Poem (I Plan on Featuring in My Book)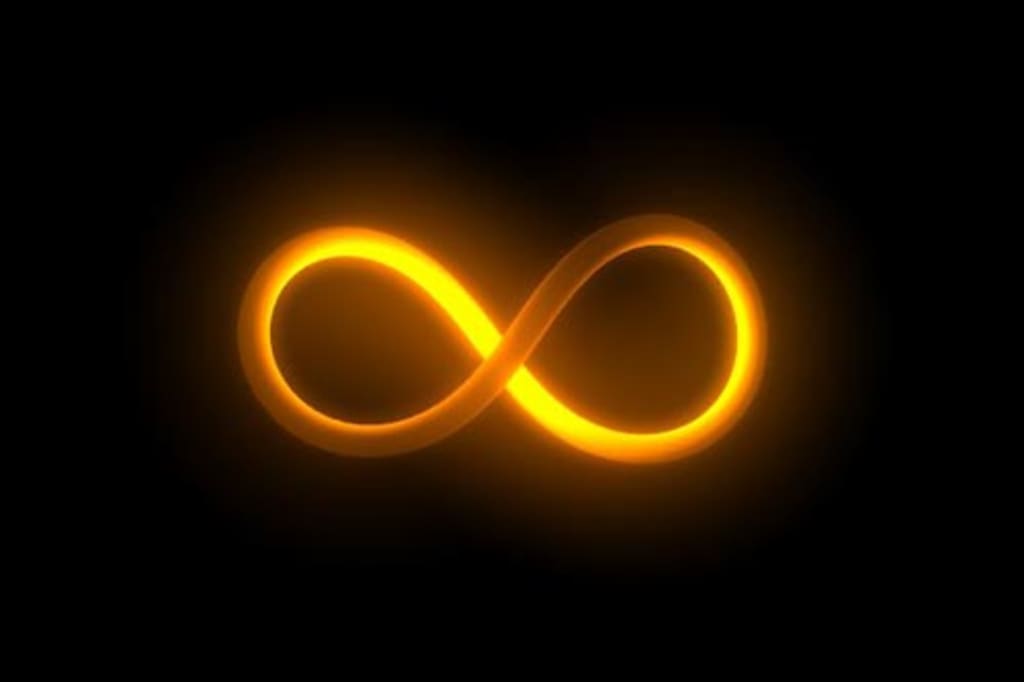 We are infinite. We are one.
We are numb to the physical form. We tend to forget sometimes or come from a dark place in time. There's only so much I can tolerate until I deflect that with my spiritual shield, it's linear sometimes. The cowardice of using guns is like an oozing slime. You can certainly feel its touch. But we must undoubtedly decline.
At this special moment in time, we should be improving all lives. Stop trying to fully deprive this earth. We need it to survive and thrive. But we don't even strive, nope. At least, we don't act like it while war impacts the masses and public outcry reacts but leaders are passive. Now we're captive and distracted by the latest assets, latest gadgets, who's the fastest, or who's the most massive.
My first word in this life I spoke was "Wheels!"
I was fascinated by movement, not shoes or heels. I've always been learning what it feels like to be completely real despite all this superficiality, all the fears, horrific news reels, and subjective views of spite. I choose to live vicariously through those I aspire to be and feel. I deny your dark energy because you will never exist through me. Revived again to this, I experience entirety sometimes. I won't numb my mind a lot or waste my time because I won't forget I have this vessel, this spirit, and this unforgettable life. I won't live with regret and some things could've transpired differently. I never want to forget my memories. I will only beget teachings of my soul that have the strength to sustain for eternity. I must now remind myself not to worry. Free my spirit and help others be free. For me, this is my life's journey.
(Copyright 2017. All Rights Reserved).
art
About the author
I am an artist, environmentalist, musician, and writer. I enjoy writing about my passions or anything on my mind. Get to know me through each poem and each story, and come with me on this journey to build a conscious community for all.
Reader insights
Be the first to share your insights about this piece.
Add your insights