I Wish I Could Be a Cat
Or Why Perspective Matters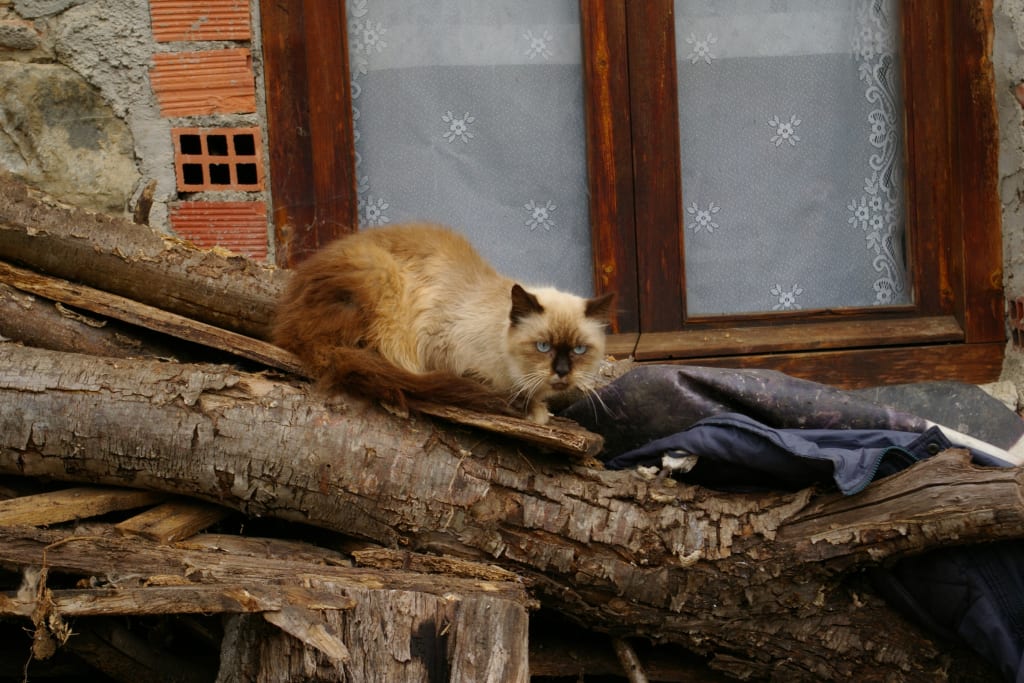 I wish I could be a cat
No longer scared by any rat.
Sitting here, laying there
The ultimate comfort: all I could care.
Elegant and smooth, every single step
Like a diligent model,
Oh, what's that shiny-bright-thing
Twinkling over there?
I wish I could be a cat
I would finally ace it on my yoga mat.
But I wonder: could I still go swimming?
Or would I end up all grumpy and shivering?
I would live on a sushi diet
Otherwise my master won't know peace and quiet.
I'd dye my hair pink, just for fun
I'll caress the white walls and then I will run.
I wish I could be a rat
No longer scared by any cat.
inspirational
I am a Catalan soul living in Edinburgh. Passionate about languages and music. I love swimming in the shower and singing in the street (rain is optional, but it helps!). I have a concerning obsession with Highland cows and ginger.