I Want To Name You
"My Child"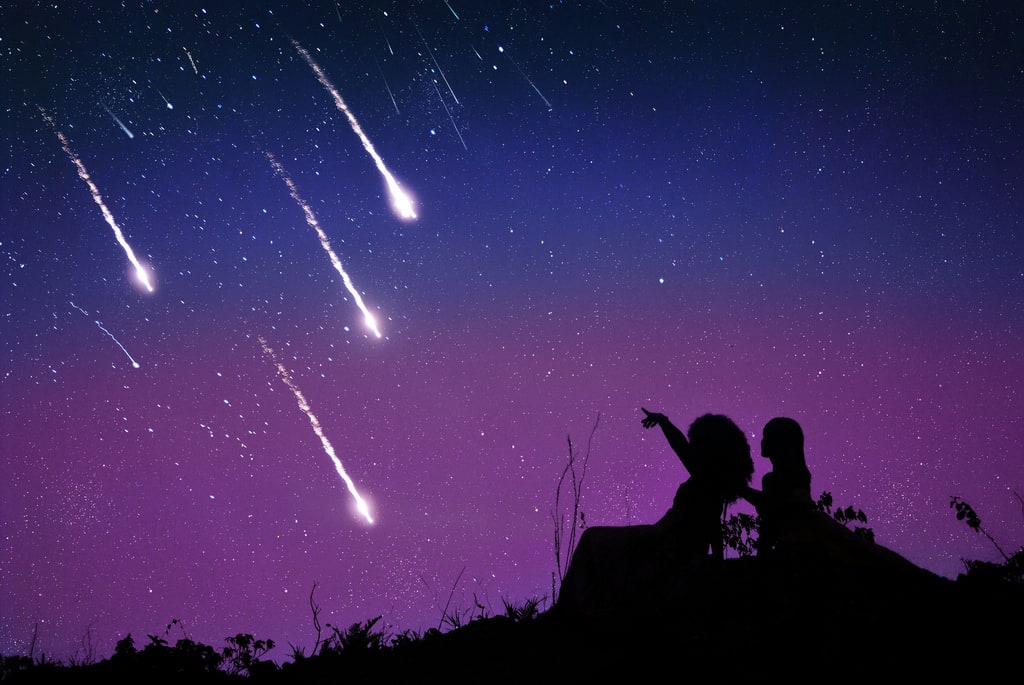 "I Love you baby"
I want to name you my beyond child
Because you will reach so high that there, the light always touches, so that even in the darkest of places you will always see a future in being You
I want to name you my forever child
Because your name will live on in the hearts of people who couldn't even remember your face but was blessed with your character
I want to name you my gift to this earth
Because a gift to this earth you will be
Just like you are to me.
art
Poetry has been my life for as long as I can remember. It's the only other thing besides my daughter that makes sense to me most days.