I Used to Dream...
A Poem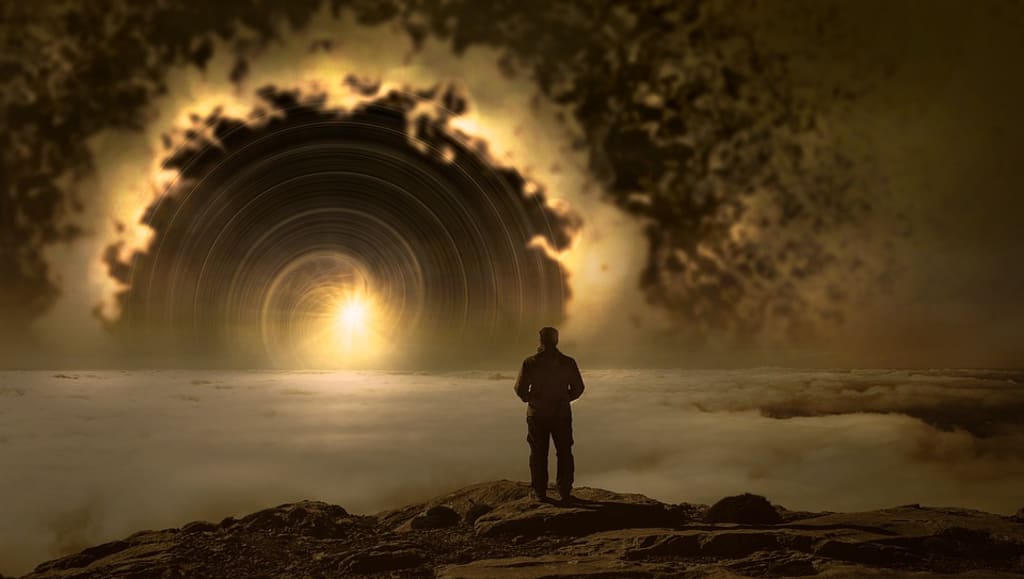 I Used To Dream.
I used to dream of white picket fences...
A wide open space where a castle was built.
A princess to be my queen in a world of beauty...
In time the dream faded as the castle began to tilt.
Brick by brick it weathered away...
As I was left with the memories of a dream of yesterday.
The wide open space became enclosing as the fence blew over.
I fell to my knees looking for a four leaf clover.
I wished for luck, to try and tempt fate.
I tried to reason with destiny but she still makes me wait.
Only now I don't fear the reality, I don't fear alone.
If she decides to find me she will be surprised by how I've grown.
And so my fair lady, where ever you are or will be...
Take note I no longer claim to be prince charming...
But there is an innocent truth within me.
That will outlast any spark for inside I am a flame.
I am still kept alight amid all winds and rain.
I used to dream my life away, today I live awakened....
And not in vain.
I am the same faded picture but surrounded by a beautiful new frame.
I am content with my life, with the blessings I have got.
There is no jealously or bitterness over what I am not.
For I have learned so many lessons, I have grown to be wise.
I used to dream of a different life seen by adolescent eyes.
Sometimes in the still of the night I still hear you breathing fast and scream.
It reminds me of the days when I used to dream.
I have come to realise what will be will surely be.
So I go ahead on my journey with a heart worry free.
I travel places I have never been, seeing sights I've never seen.
And now and then I smile and sigh as I think back...
To when....
I Used To Dream
surreal poetry

Steven Baldry
I have been writing Poetry since I was a teenager. Now in my late thirties I enjoy it more than ever. I find it a wonderful release and it helps me to free my mind and understand myself and my emotions.
See all posts by Steven Baldry →