I Thought That Was Home
As I grew up, I realized where my true home was.
The house on a hill
Was brown on the outside
With white, and red stained trim.
I thought that was home.
My bedroom walls were wood paneled
With carpeted tiles on the ceiling
I loved the built in corner desk.
I thought that was home.
My cousins lived across the street
My grandma and grandpa too
In a house that was barn red.
I thought that was home.
I can still see every room
With my mind's most photographic lens
I thought that was home.
Life changed quickly when
Just shy of a teen
Mama remarried and we moved;
Life would never be the same.
I quickly learned it's not a house
That makes a place a home.
For ever since we moved,
And that shelter was taken 'way
I knew it was my loving mom
Who would forever be my stay.
When life saw me married
And I moved out of that house
No place life could find me in
Felt homey without her around.
When mama passed two years ago
That sense of safety went too,
For when she left she took
The best and loving home I knew.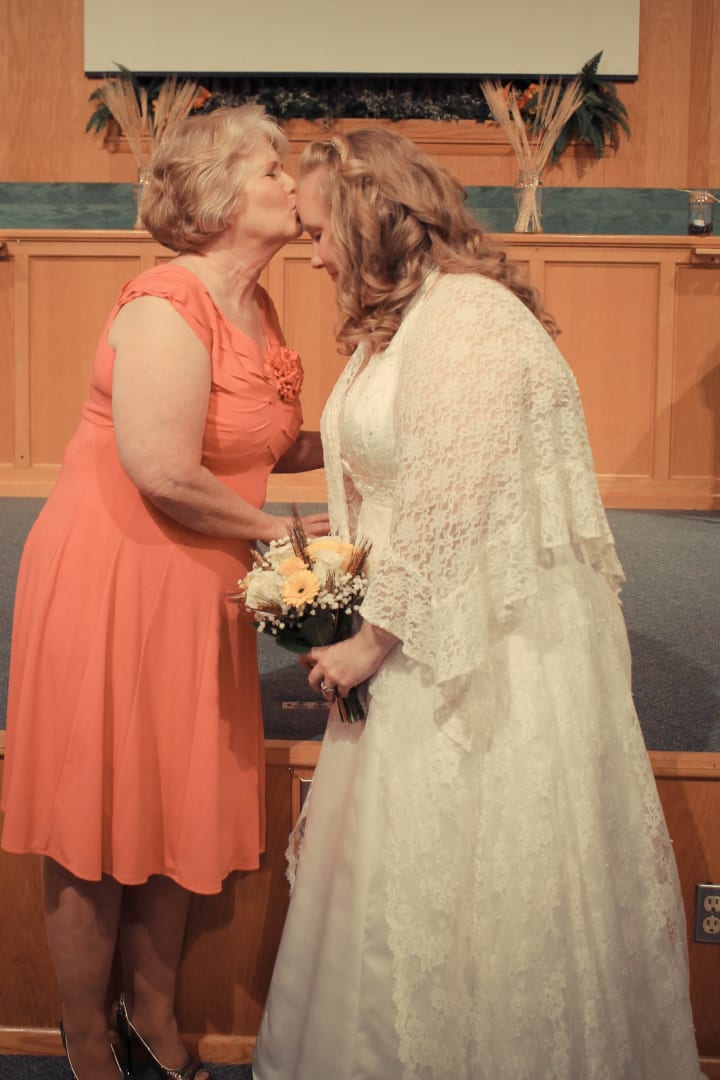 About the Creator
Coffee gets me started; my toddler keeps me haggard.
I've always had a passion for writing but fear has stopped me from sharing my work with anyone. Vocal is my push to step out of my comfort zone.
Reader insights
Be the first to share your insights about this piece.
Add your insights