I Never Was Great With Words
or, alternatively, the wishing well.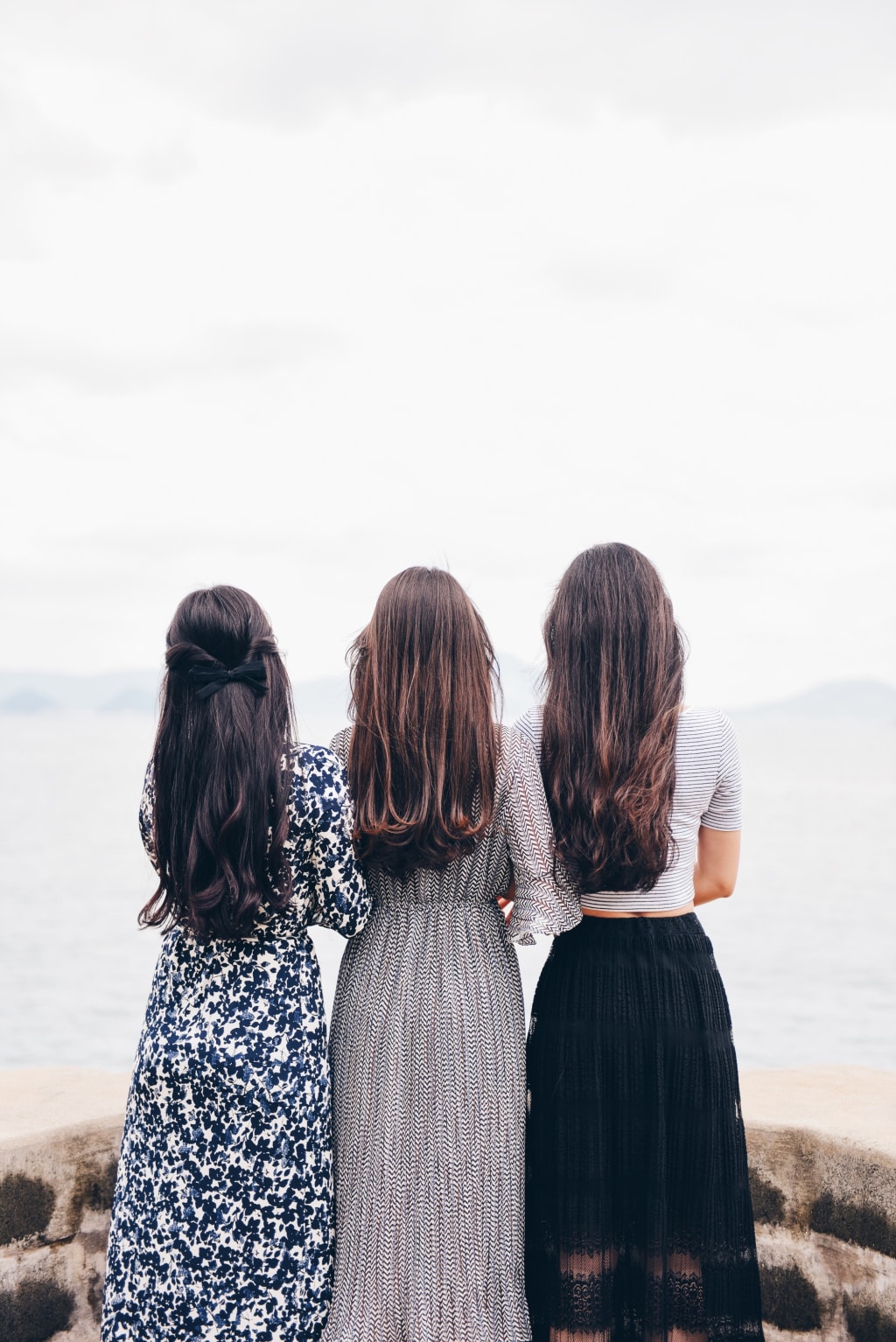 I never was great with words,
tripping over my tongue with every clumsy breath.
Yet you listened as though I was a jazz singer,
even when instead of blues, I was singing my grocery list.
No, I was never good with words,
better with sweeping paintbrushes and scratching graphite.
Yet I couldn't ever capture your essence just right,
though I'd try as long as you let me.
I have never been good with words,
more content to listen.
a wishing well for you to drop your problems into like coins,
in hopes that if I tried hard enough I could turn them to magic,
to miracles.
I am still not good with words,
though I often don't try to be anymore.
What good will it do when no one is willing to listen?
I will never be good with words,
and all you've read has meant nothing,
and will probably never mean anything.
But still, you have been my wishing well
if only for a moment.
Until you think you need me again.
When all you really need is a wishing well.