I Miss Us...
Because we all wish we could go to way back when...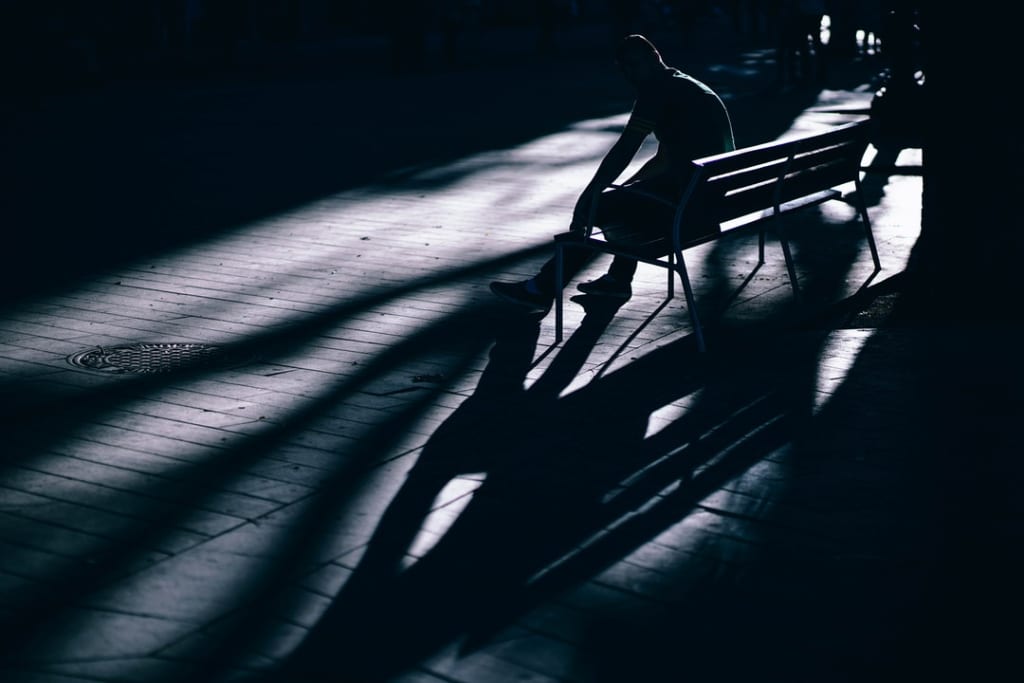 I won't miss this...
I Miss when we thought that happiness in each other was enough,
Sometimes especially,
I just miss the security,
Of you and me...
I know it's been a while,
But I still smile when I see your smile...
Granted that it's in old photos,
But you know how that goes...
The heart wants what the heart wants
You in my existence made something I thought I could flaunt...
But I thought we had a resonance in our souls,
There will never be another, no not so long as time goes...
And yea you probably moved on,
But see I can't stop listening to what we called 'our song'...
Its no longer a heartbeat,
Your name is what I hear a forever reminder of what you were to me ...
And...&...I Miss Us...
I'm sick of seeing people and thinking happy is what we were...
You were paramount to my life,
I wouldn't have even ever thought about thinking twice ...
No matter how much I cry,
Tired of spending entire days yelling asking WHY,
Staring at heavens for answers I won't find in the night skies,
I know I've tried...
Used to wear my things,
Even shared my name...
These things that keep happening,
I guess they call them feelings...
I wish I saw this coming beforehand,
But you don't understand...
But even if I did,
I'd do it all again and then again,
No matter how it was doomed to end...
I mean it,
When I say it,
In every way, I can,
I Miss Us...
heartbreak
About the author
People have always loved to read what I write, and I've always loved to write what people want to read. From research to romance...
Reader insights
Be the first to share your insights about this piece.
Add your insights