I just wanted to use this picture
...yep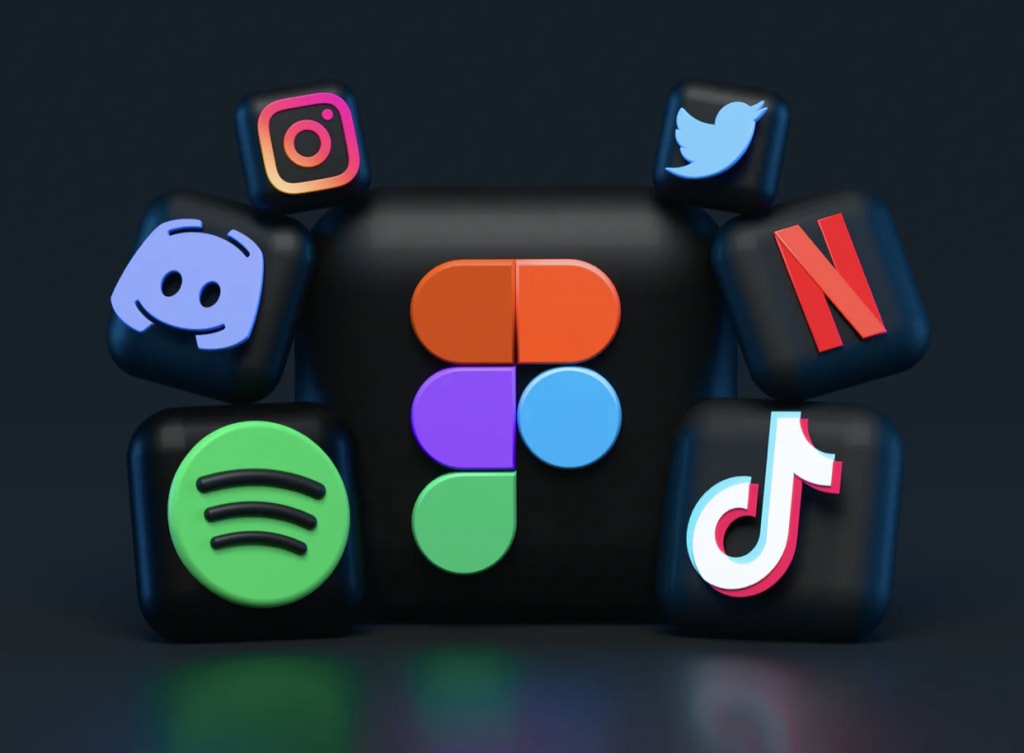 Image credit:-Alexander Shatov from Unsplash
Smooth lines like the appearance we hope to convey,
Together like the relationships we hope to attain,
Aspects of life celebrated in ways,
With all these apps, are you not entertained?
App store said this but I can't forget it,
Pushing it in my face every bare second,
Mobile game ads are strange but frequently lies,
They make it more interesting than the game they imply, 
I guess their marketing was beneficial,
But I might say there is an issue,
Consistent failed relationships with a cheating guy,
Claims to be inspiration for most, but why?
Why if the game has no correlation,
 Especially in all it's expression.
---
Okay… I'm done,
I just had fun with this one,
but I just really wanted to use this picture, 
hopefully, you enjoyed it and it's not a cringer,
ha ha.
If you enjoyed this, for more of my articles:
Recent:
About the Creator
I write on various things: social issues, well-being, cinema and out of curiosity. More!
Reader insights
Be the first to share your insights about this piece.
Add your insights