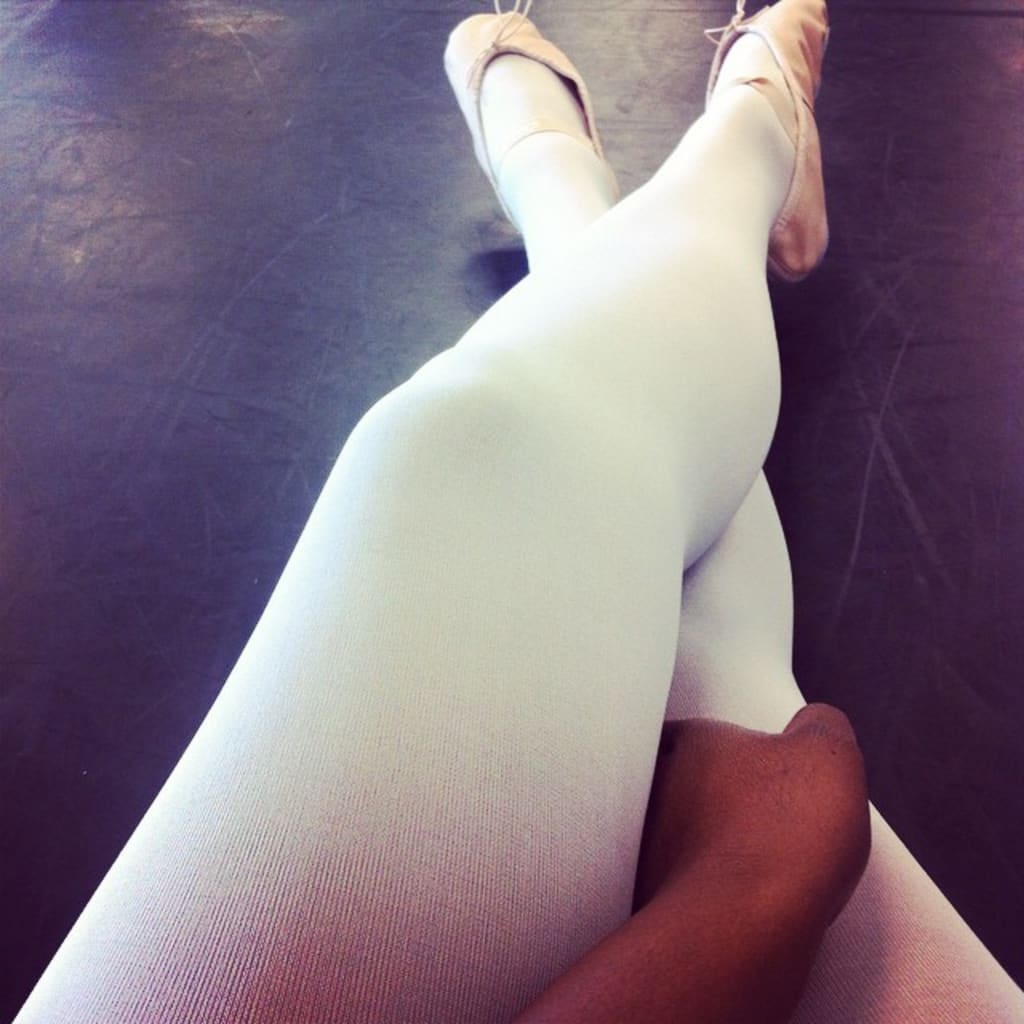 Instagram: @gladys_muturi95
I swing and sway across the floor with my tall pointe shoes
I stretch between my legs like long pointy toothpicks but till the end of the day I Dance
I Dance to the rhythm of music where I stay and go
I Dance
where I
Spin,
Twirl,
And I never stop,
I won't stop,
I Dance for new life celebration
On Birthdays, Christmas, and Easter
I push my hands high above the sky and shoot my leg like a gunshot firing through the air
My arms stretched slowly wide open
I look left
Then I look right
Leap, Leap, Leap
Balance
Leap,Leap, Leap
Balance
Stop! What am I doing?
I'm dancing
I draw my toe into a big circle, I lean backwards with arm like heaven above but till the end of the day I Dance
Here I go
I'm flying across the floor
Trying to fly up above the heavens
But I'm only dancing
I Dance, I Twirl, I Spin
I Stop
And wave goodbye with a bountiful bow

Gladys W. Muturi
Hello, My name is Gladys W. Muturi. I am an Actress, Writer, Filmmaker, Producer, and Mother of 1. I write for a living and act for my life.
Instagram: @gladys_muturi95
Twitter: @gladys_muturi
Facebook: facebook.com/gladystheactress
See all posts by Gladys W. Muturi →