I Can't Feel the Walls
DPS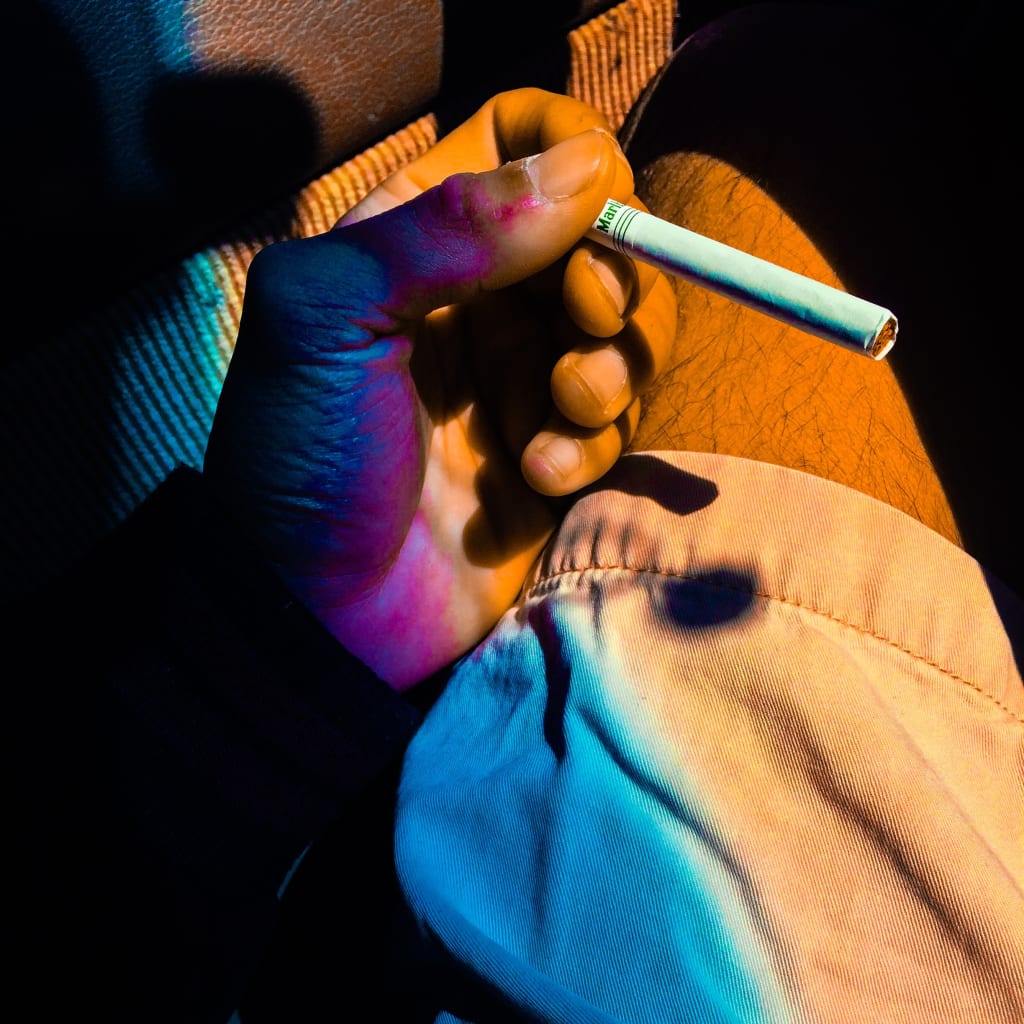 Lover's Art
I am here,
I am forever,
My own muse and masterpiece,
A nameless mute,
As Abundant as the boneyards,
But a poor grave,
The meek braun,
Whose extroversion has met none like,
Just shovels and fables,
Which my gratitude knows no end,
But where are the means to my end,
My brothers and sisters,
With mutual minds and hunger for the bold,
Souls without chains,
How few left there are,
My anxiety is but eagerness,
My impatience, but enthuse,
And my love,
For nothing but the now,
For I am here,
I am forever.
J.U.
surreal poetry
About the author
My thoughts and feelings flow out of my mouth and splatter across the walls like a paint. Let my tongue be the brush of your heart and mind. May my words shape a masterpiece of your soul..
Reader insights
Be the first to share your insights about this piece.
Add your insights