i call forth ease
in life and all else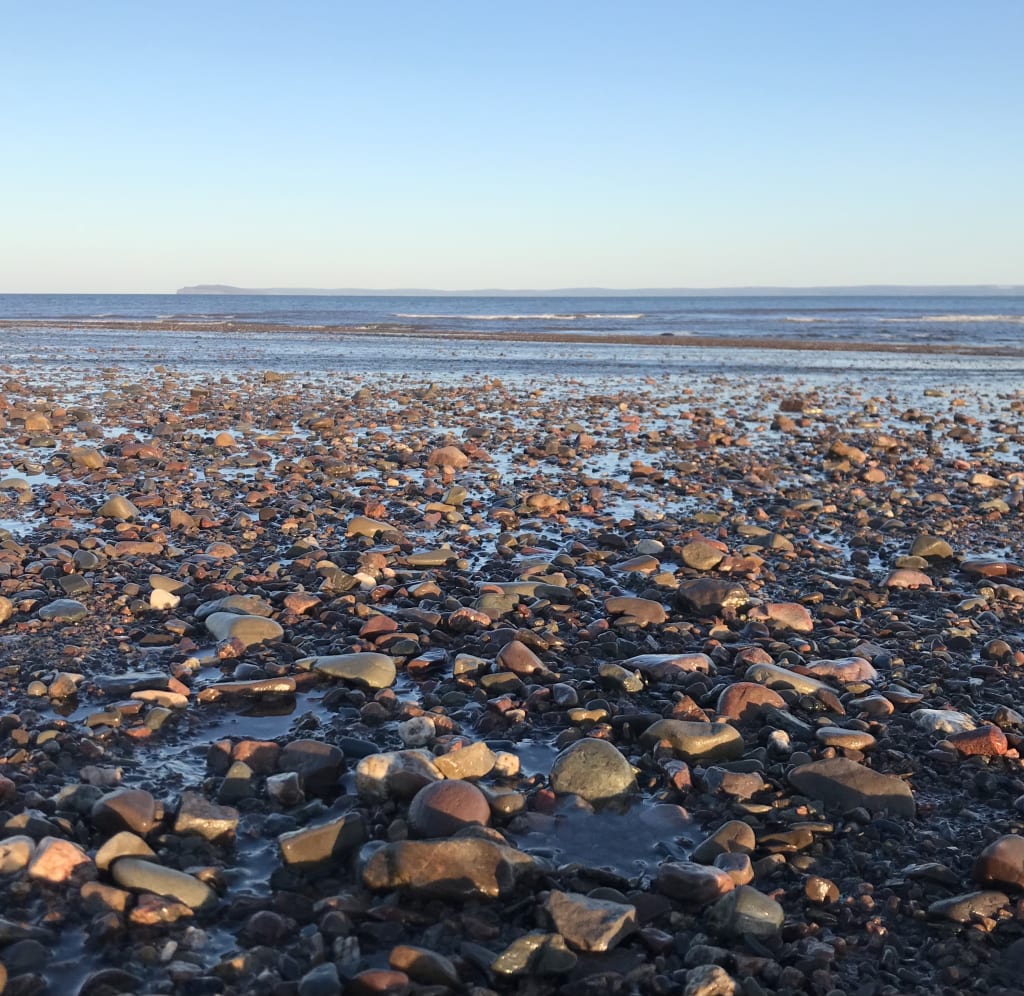 photo by author
life enters my lungs -
each breath brings
me more alive.
i welcome the ease of breathing
into all areas of my life.
so many seem to believe
that nothing worth having
comes with ease
but personally i find this narrative
deceitful in its nature.
it feels like a lie
from the patriarchy.
it feels like something
to try to keep us
underneath someone else's thumb.
life itself will inevitably bring hardship
and moments of grief
and losses that are hard to comprehend.
we don't need to add more struggle
on top of the unavoidable.
i call forth a life of ease
combined with effort that flows
naturally
and energy that feels
sustaining and congruent
to who i am
in the deepest levels
of my soul.
i let my challenges
be resistance to colonial
capitalistic patriarchy.
i welcome the challenge
of discovering more deeply
who i am as i continue
to decondition
and unlearn all the false truths
of what it means
to be a human
on this earth.
About the Creator
off grid creatrix & moon witch.
i live to create compilations of words & pieces of visionary art. an avid driftwood collector & moon gazer, i am always either looking up, down or towards a bright horizon.
www.morganleighcallison.com
Reader insights
Be the first to share your insights about this piece.
Add your insights