I Am My Own Slave
Indebted to Myself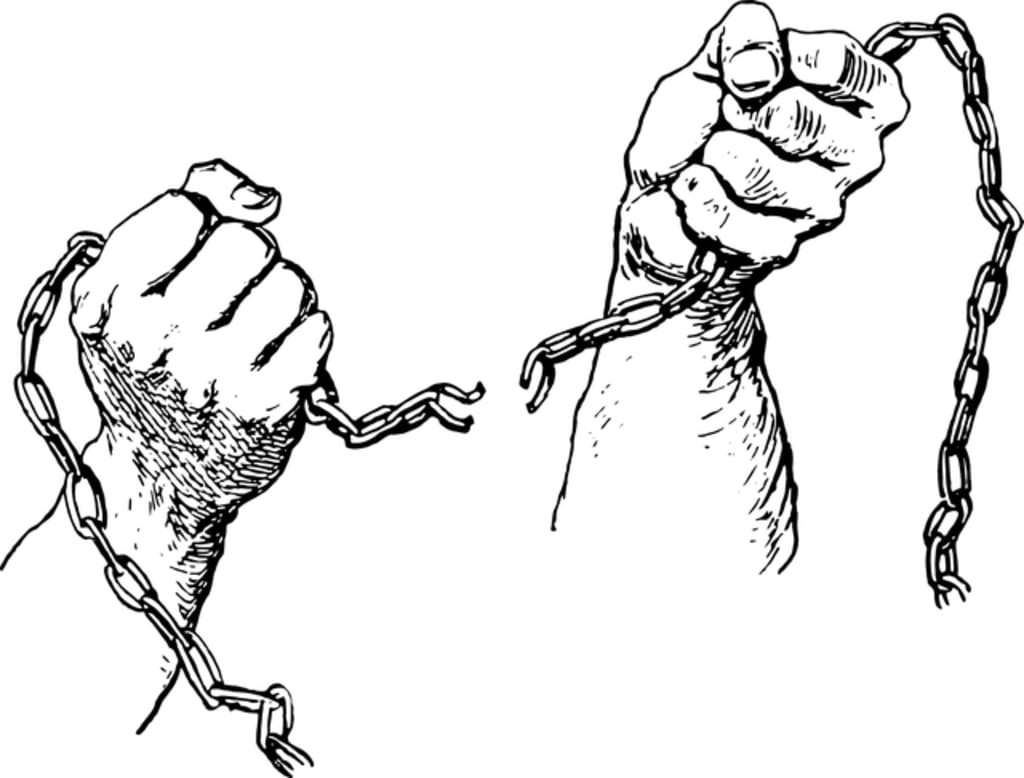 Image by Colleen from Pixabay | https://pixabay.com/vectors/chain-slavery-oppression-jail-5596267/ | https://pixabay.com/users/stargladevintage-17411787/
Tirelessly I work, slaving away.
Yet, relaxing does not remove the burden of today.
Running away would bring sweet monetary dreams of grandeur.
Alas, I am destined for something much more grander.
Nevertheless, the work must be done regardless how much I perspire.
The legacy I leave behind will carry on pass me, even after I've expired.
...
Author's Notes: Thank You for reading. If You like to read other poems written by me about establishing a collection of writings, then please click the two links below. May You enjoy them. Feel free to leave a comment. I look forward to Your perspective.
Reader insights
Be the first to share your insights about this piece.
Add your insights